The Philadelphia Phillies fans' worst fears were confirmed after first baseman Rhys Hoskins was carted off the field with a knee injury Thursday afternoon.
A few hours after Hoskins suffered the injury while attempting to field a grounder in a Spring Training game against the Detroit Tigers, the Phillies announced the diagnosis: a left knee anterior cruciate ligament tear that will require surgery.
The recommended surgery is a full ACL reconstruction. Hoskins is lost — at least — for the 2023 season.
•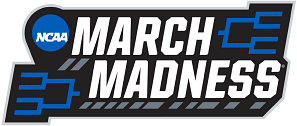 Rhys Hoskins, a top performer and fan favorite with the Philadelphia Phillies, has played his entire career with the team that selected him in the fifth round of the 2014 MLB June Amateur Draft. He has been the team's primary first baseman since 2018. He is a main cog for a team that has aspirations of winning the 2023 World Series after claiming the National League pennant in surprising fashion last season.
Hoskins was examined by team trainers, as well as various other medical personnel, before an MRI at a local hospital revealed the full extent of the injury. The diagnosis came as little surprise to anyone who saw him crumple to the ground, clutching his left knee.
Along with the frustration at the loss of Hoskins, Phillies fans also displayed an outpouring of well-wishes to one of the team's clubhouse leaders.
The loss of Hoskins can't be underestimated. He was expected to be the cleanup hitter for a powerful lineup that is ready to battle the New York Mets and Atlanta Braves for National League East supremacy this summer. 27-year-old Darick Hall is now expected to get a jump start this season as the heir apparent at first base for the Philadelphia Phillies.
With Rhys Hoskins being a free agent after this season, many expected Hall to take over the position if he departed for a different team next winter. For now, the job appears to be Hall's to lose. He hit nine home runs with a .250 batting average in his 41-game MLB debut last year.
There's always one fan that won't allow himself to mourn.
Rhys Hoskins a fixture for Philadelphia Phillies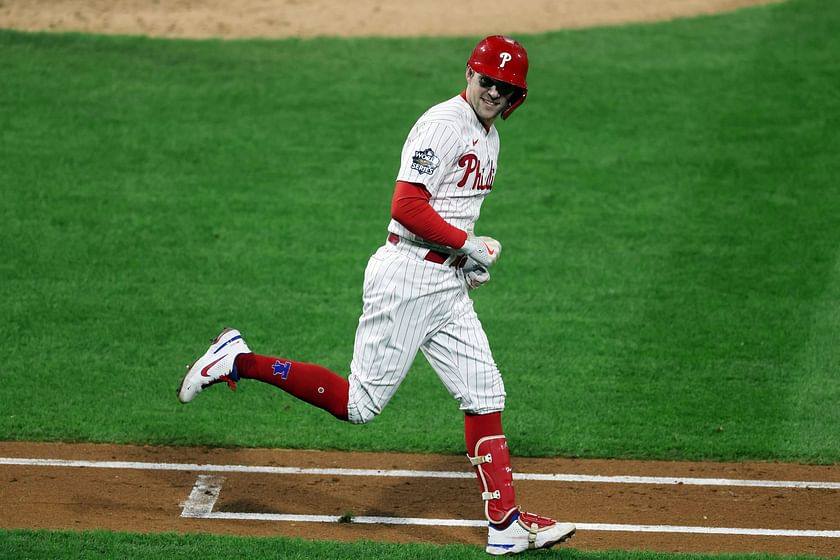 Rhys Hoskins is the latest in a line of standout Philadelphia Phillies first basemen. He took over for Ryan Howard, who inherited the position from Jim Thome.
In his six-year MLB career, Hoskins has hit 148 home runs with a .242 batting average and 405 RBI. He has a 11.1 WAR.