Gujarat Titans paceman Shivam Mavi has highlighted that Ashish Nehra believes in creating a relaxed environment instead of putting a burden on the players. The youngster labeled the former Indian cricketer as a 'friend' and remains open to talking about anything.
Nehra, who served as the bowling coach of the Royal Challengers Bangalore for two years, proved his credentials as the head coach of the Gujarat Titans last year. He led the newly-formed franchise to a title victory and has set his sights on a second successive win this year.
Speaking at a press conference, Mavi spoke about his experience with Nehra, saying:
"He gives us freedom, he lets us use our time properly on the ground and if you want rest, he will allow it. He is like a friend. If you want something, you can go and ask him. Sometimes players don't feel like practising on the ground. In such situations, he doesn't burden us, he keeps the environment light."
Mavi played for the Kolkata Knight Riders until the 2022 edition and went to the Titans for a massive INR 6 crores. The 24-year-old has bagged 30 scalps in 32 games at 31.4.
---
"Hardik is a very cool captain" – Shivam Mavi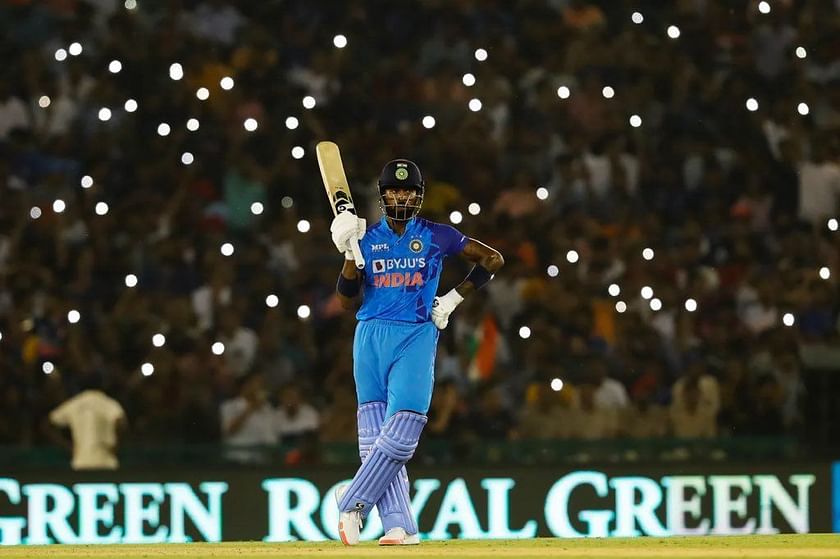 Shivam Mavi, who made his international debut this year under Hardik Pandya, revealed that the all-rounder wholeheartedly backs the youngsters and creates a favorable atmosphere for the side. He stated:
"I am very excited to play for Gujarat Titans. Hardik is a very cool captain. He backs up youngsters who are new to the team. The environment is very friendly. So when a youngster steps in such an environment, it is a good thing for him and he is able to perform better. When I played under him for India for the first time…he was very supportive. Support is a very important factor and if the captain supports you it feels very good. It is in the hands of the captain and management to create a good atmosphere. You can see that a team performs well if the atmosphere is good."
The right-arm seamer starred with four wickets on his T20I debut as India beat Sri Lanka by two runs. Meanwhile, the Titans will open the 2023 edition of the IPL on Friday (March 31), facing the Chennai Super Kings.