Bobby Wagner is back in Seattle! After spending one season away from the team during the 2022-2023 season, Wagner is returning to the Seahawks on a one-year deal for this upcoming season.
The deal is worth $7 million, according to NFL insider Jordan Schultz.
After spending the first 10 seasons of his career in the NFL with the Seattle Seahawks (2012-2021), Wagner spent last season with the Los Angeles Rams. He signed a five-year deal worth up to $65 million. He was cut just one year into his contract with the Rams.
•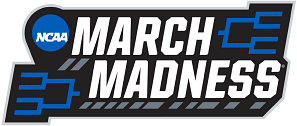 Seattle will get another great playmaker on defense in Wagner as he joins a playoff team from last season. The Rams made the move to free up cap space and get younger as they're in the process of a rebuild.
According to NFL Network insider Ian Rapoport, Wagner is happy to be back in Seattle.
Bobby Wagner's career stats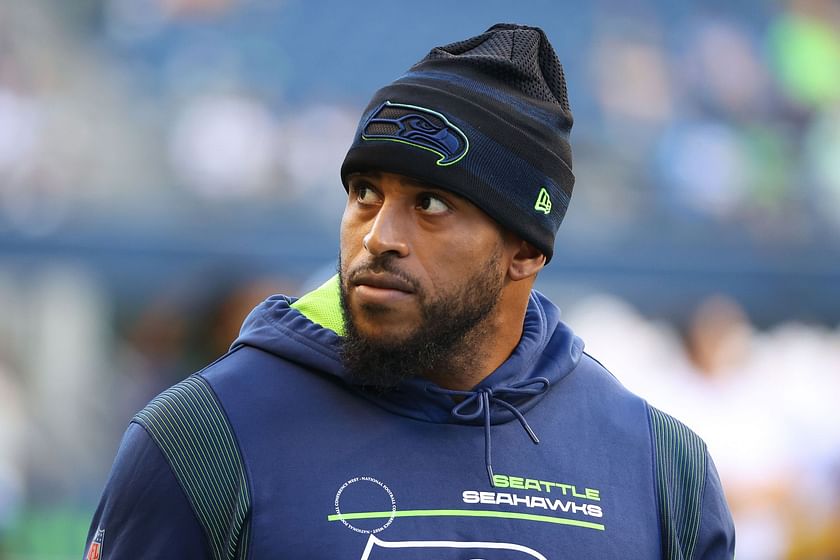 Wagner will be a future Hall of Famer. In his career, he has been named to nine All-Pro selections, eight Pro Bowls, led the league in tackles twice, and is a Super Bowl champion. This past season, he was named a second-team All-Pro as he recorded a career-high six sacks in a single-season.
He's recorded 1,523 total tackles, 29.5 sacks, 78 tackles for loss, 65 pass deflections, 13 interceptions, six forced fumbles, nine fumble recoveries, and four defensive touchdowns.
Bobby Wagner's career earnings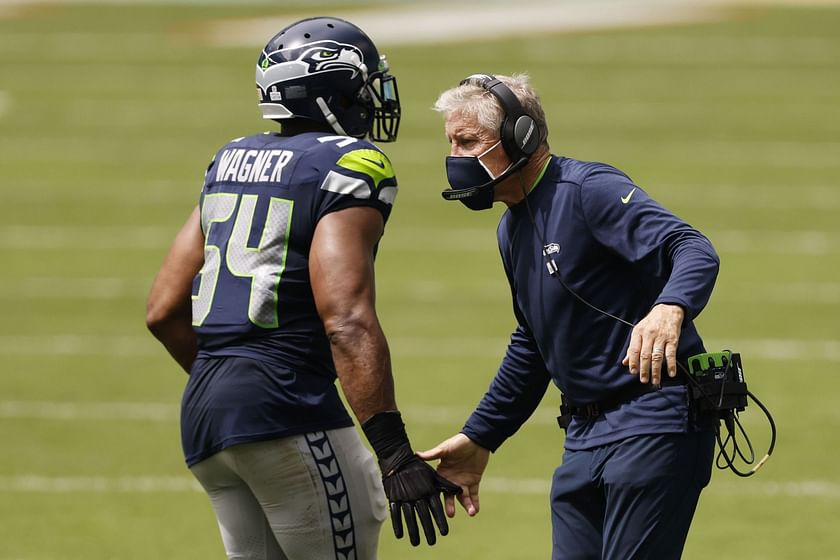 In 11 seasons in the NFL, Bobby Wagner has earned a total of $92 million, according to spotrac.com.
He is set to earn $7 million this season with the Seahawks. He is just shy of $100 million earned in his career. His contract with the Seahawks this season is similar to what he made with the Rams last year as he made $7.25 million.
He made the most money in a single-season in 2020 with Seattle, earning $19 million.
Do you think Wagner will retire after this season with the Seahawks?