Aaron Rodgers is set to be the next starting quarterback for the New York Jets as he made his intentions clear earlier this month.
Rodgers will replace Zach Wilson, the second-overall selection in the 2021 NFL draft. While some worry about the impact of the potential trade, NFL insider Brian Costello commented that both quarterbacks were connected before this pending deal.
"I think the Jets are hoping that an offseason can help him, clear his head a little bit and get rid of some of the confidence issues you saw against Jacksonville. I don't know if that will be accurate. I also think Josina, they think Aaron Rodgers would be good for Zach."
•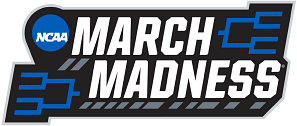 "There's a relationship there. They knew each other. I think Aaron's agent, recruited Zach in college and used Aaron to recruit him and then they've developed a friendship where they text back and forth. You know, I've heard there's been some recent discussions between the two of them."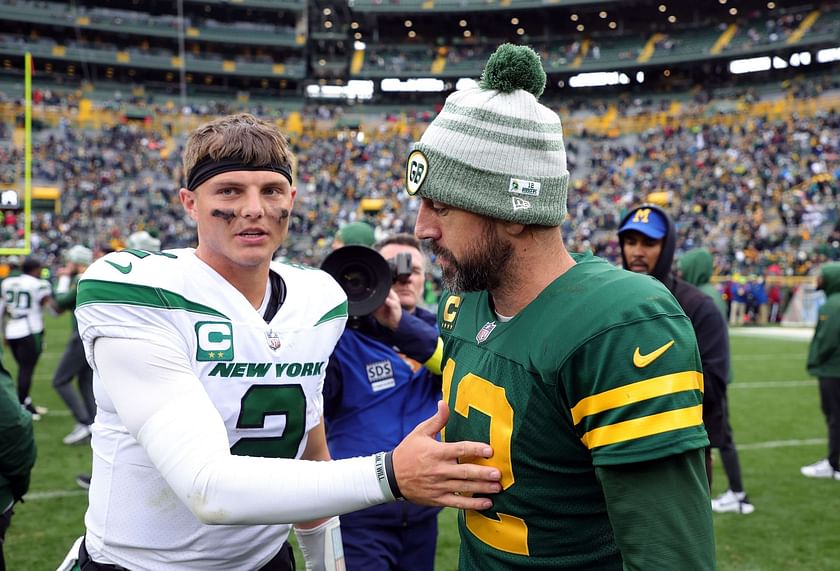 Zach Wilson struggled last season under center for the New York Jets, starting nine games. He threw for 1,688 yards, six touchdowns, and seven interceptions in those starts. While the Jets' defense finished in the top five, their offense was near the bottom of the league.
They were 29th in points per game (17.4), but fourth in fewest points allowed at 18.6 per game. The impending addition of Aaron Rodgers should bolster the offense, along with the additions of wide receivers Allen Lazard and Mecole Hardman this offseason.
---
Aaron Rodgers thinks Zach Wilson is "Talented enough to have a long career in the league"
In January of this year, the four-time NFL MVP spoke about Wilson following his tough 2022 season on "The Pat McAfee Show." Rodgers noted that the former BYU star has the potential to have longevity in the NFL:
"For him it's just gonna be leaning into humility and consistently working on the fundamentals.
"I hope that whoever they decide to go with at coordinator can come in and work with him and break down a lot of the fundamentals for him and get him playing on time, because I think he's talented enough to have a long career in the league."
Wilson will be 24 years old when the 2023 season gets underway. He'll have the opportunity to learn from a future Hall of Famer in Aaron Rodgers, sitting behind him as his backup.
We'll see how the relationship between these quarterbacks forms once the Green Bay Packers star becomes a member of the Jets.