Last season, the Final Four was filled with blue bloods, storylines and huge matchups. North Carolina, somehow playing as a Cinderlla, squared off against Duke, which was staging a grand goodbye to legendary coach Mike Krzyzweski, while Kansas took down Villanova. Kansas then beat North Carolina in the title game as two of the winningest teams in college basketball history went to battle.
The UNC and Duke game garnered 17.6 million viewers, while the title game had 17 million viewers. The 2021 title game between Baylor and Gonzaga also had 17 million viewers.
•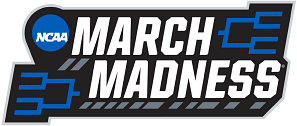 This season's Final Four will feature three programs which have never gotten this far before: Miami, Florida Atlantic and San Diego State. Four-time national champion UConn is making its sixth Final Four appearance.
The last time UConn made the national championship was in 2014 when it played Kentucky. The game had a large audience with 21.2 million viewers. The least-watched title game was Villanova's overwhelming win against Michigan in 2018 as 15.9 million viewers watched.
Baylor crushed Houston in the 2021 semifinal, which was the lowest-watched Final Four game with 8.3 million viewers.
Duke against Wisconsin in 2015 was the most-watched national title game in history with 28.2 million viewers.
Some worry that the smaller schools in this year's field may cause many viewers to skip out on watching the final four since they do not have the familiarity with the teams.
"You want the big-name brands, obviously" CBS Sports chairman Sean McManus said..
CBS executives will be hoping the smaller schools will gain attention as people will want to see the most shocking national champion of all time if FAU or San Diego State pulls it off. Some say the opposite is likely.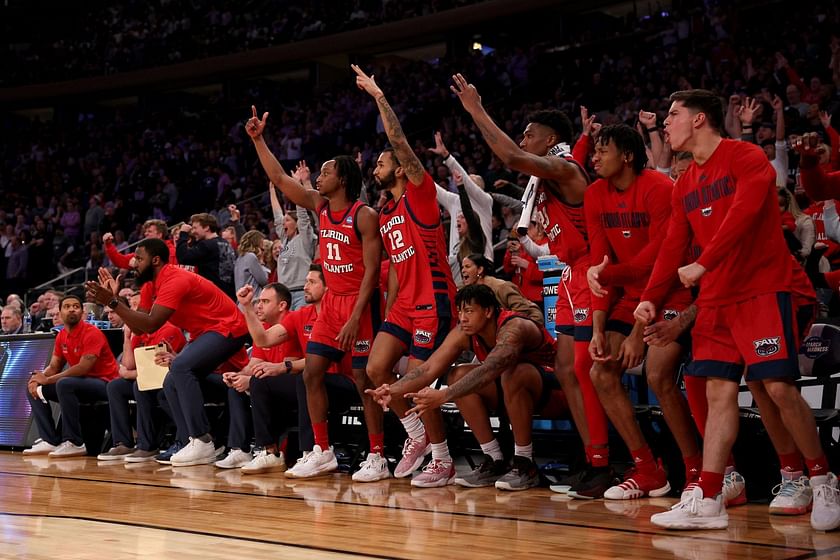 This is often a growing narrative around the tournament. Cinderella upsets make the headlines in the first weekend, but the big brands are what make the Final Four bigger news since they often lead to more exciting matchups.
CBS Sports will broadcast the semifinal games on Saturday and the national championship on Monday.
No. 5 seed San Diego State will take on No. 9 seed Florida Atlantic in the first semifinal in Houston, Texas. The game tips at 6:09 ET on CBS.
No. 5 seed Miami takes on No. 4 seed UConn in the late game, which tips at 8:49pm ET on CBS.
Edited by Joseph Schiefelbein