Last season, the Seattle Mariners made the playoffs for the first time in two decades. This season, they are contenders to win the World Series for the first time in the 47-year history of the franchise.
The Seattle Mariners have seldom counted themselves among the MLB's elite. Since playing their first game in 1977, the team has an all-time winning percentage of .474, and has made the playoffs just five times.
Count MLB Insider Jeff Passan among those who believe the Mariners have seldom had a better shot at winning a title.
•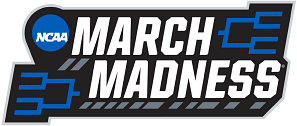 "I don't think playoffs are the only limitation at this point. I think the ceiling for this team is championship." — MLB Insider Jeff Passan on the Seattle Mariners
Passan believes Seattle's near-endless cycle of tearing down and building back up has reached an end, saying:
"The idea that they are coming in with a roster that is championship-caliber this year, I think, speaks to the success of this rebuild" "We can say pretty definitively now (that) it's worked, and I think it has a chance to work even better this year than it did last year."
The Mariners boast a top-notch starting rotation in Luis Castillo, Robbie Ray, Logan Gilbert, George Kirby, and Marco Gonzales. If any of those five slumps or suffer an injury, reliever Chris Flexen has seen success as a starter in the past.
According to Passan, the added starting pitching depth is key:
"You just can't go into a season thinking that all of your starters are going to stay healthy," said Passan. "That said, starting pitching is an enormous strength for this team. As good as Robbie Ray has look this spring, as good as Luis Castillo looked after the trade, with Logan Gilbert adding the splitter and coming into his own in his third year and with George Kirby's first full season, that's quite a quartet of starters there."
Seattle Mariners have plenty of hitting, too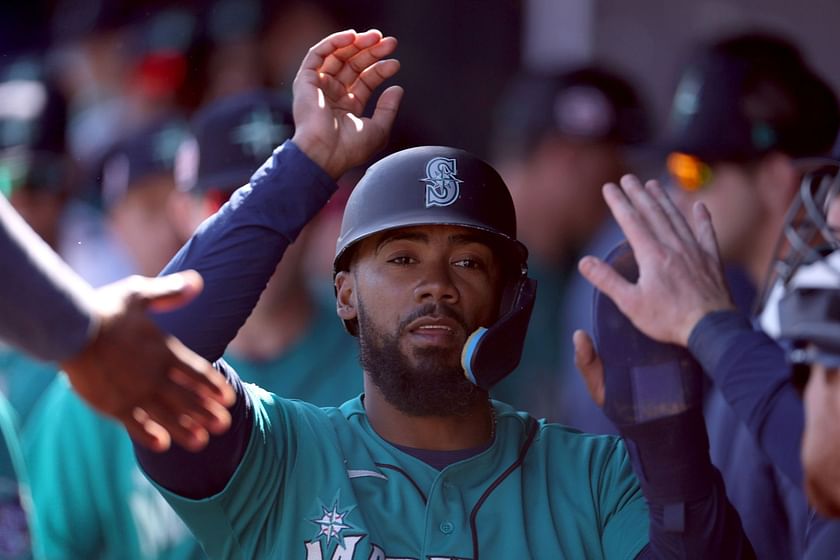 Buoyed by 2023 American League Rookie of the Year Julio Rodriguez, the Seattle Mariners also feature a lot of offensive punches. The team has a new cleanup hitter in Teoscar Hernandez, who was acquired via trade from the Toronto Blue Jays this past offseason. They also have an array of sluggers, such as Ty France and Eugenio Suarez. Once-heralded prospect Jarred Kelenic is also hitting .353 inspring trainingg after struggling to hit just .168 in two seasons at the major-league level thus far.