Ahead of the Masters 2023, Augusta National paired Tiger Woods with Phil Mickelson and Rory McIlroy with Brooks Koepka. Ordinarily, this wouldn't be news other than the fact that Woods and Mickelson are both legends.
However, with the growing divide between LIV Golf and PGA Tour, this is pretty substantial. Clearly, Augusta doesn't care about the conflict and may want to cash in on it. To their credit, the pairings make this event a must-see on television.
Tuor Golf tweeted:
"The Masters groups for Round 1 have been released. Rory Mcllroy will be playing with Brooks Koepka, and Tiger Woods will be playing with Phil Mickelson. Augusta National did not shy away from PGA / LIV drama."
Phil Mickelson, who is paired with Tiger Woods, one of the PGA Tour's biggest advocates and a known hater of LIV Golf, reflected recently on a return to Augusta after everything.
He said via Sports Illustrated:
"Everything was really cool. Yeah, it was great. I'm very appreciative to go back."
There were rumblings that the Masters president Fred Ridley had considered withdrawing Mickelson's invitation. He denied the report:
"We did not disinvite Phil. Phil is a three-time Masters champion and is invited in that category and many other categories; he's the defending PGA champion. Phil reached out to me and let me know that he did not intend to play. That was by way of a text. And, I thanked him for his courtesy in letting me know.
"I told him that we certainly appreciated that and told him that I was certainly willing to discuss that further with him if he'd like. And, he thanked me and we had a very cordial exchange."
Ultimately, Mickelson is back and he's paired with Woods now. This will be a rematch of some of Capital One's The Match and the first interaction on the course since Mickelson defected.
---
Brooks Koepka is with Rory McIlroy and Tiger Woods is with Phil Mickelson for the Masters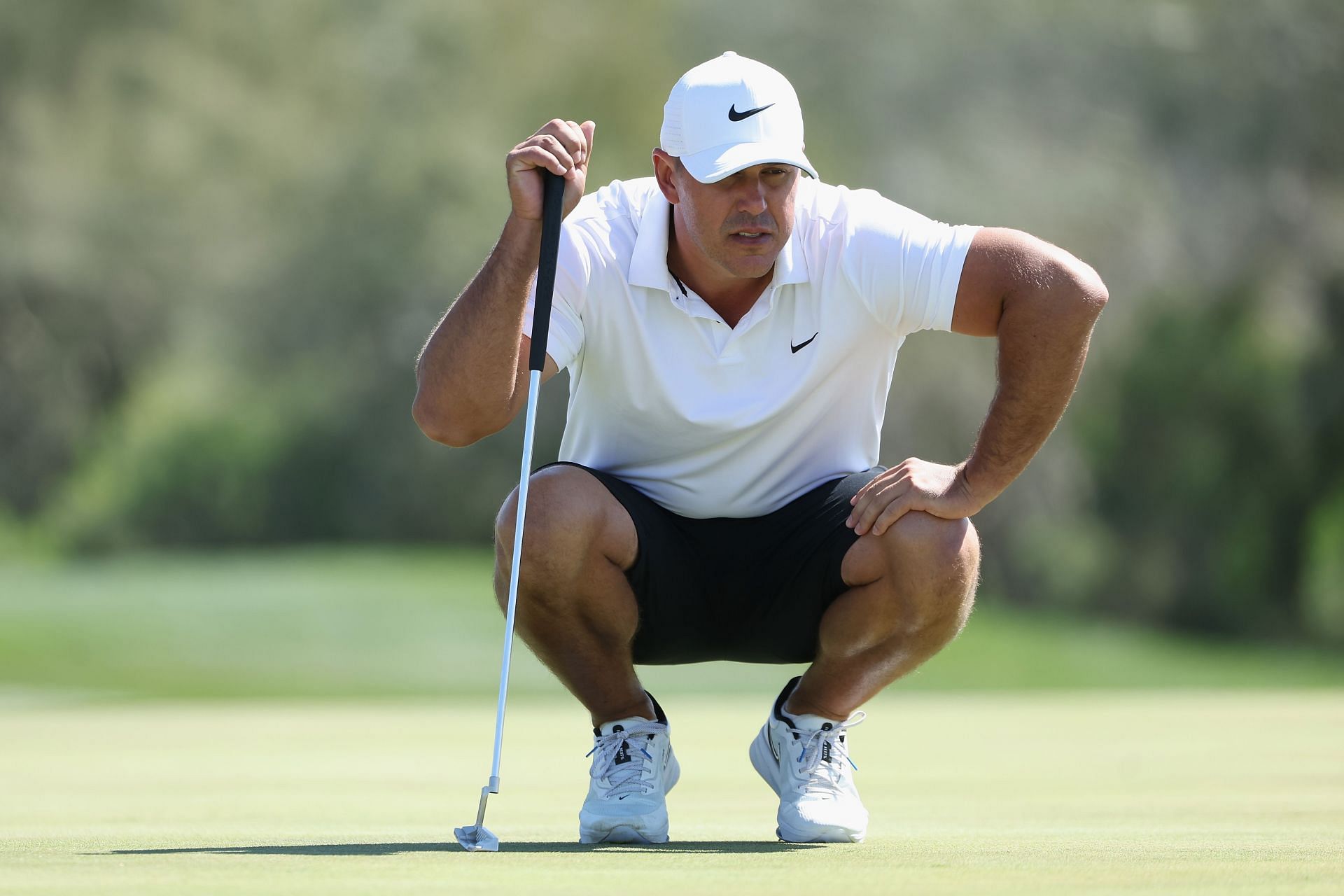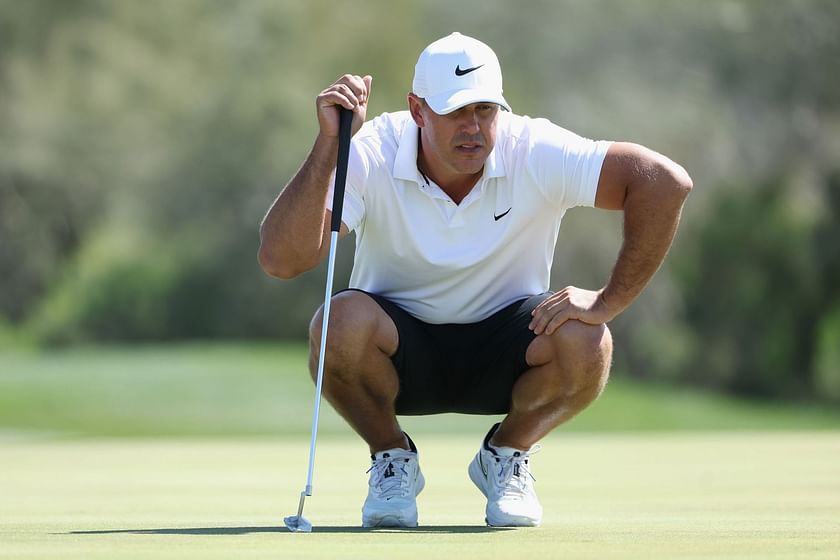 Koepka and McIlroy recently spoke ahead of the Masters. They didn't know they'd be paired together, but it worked out that way. According to Koepka, the conflict is only public. Behind closed doors, everything is more or less fine.
Koepka mentioned what the conversation was about:
"Down in Jupiter, we see each other — I was just with Rory and JT yesterday, and I think Keegan was there. We see each other quite a bit. I mean, there's a lot of conversations. I was talking with Rory for probably about 30 minutes just about the ball and all the other stuff that's going on. No one is angry at anybody from what I've seen."
Now that they're facing off, the narrative around PGA and LIV will be back in the limelight and it will provide sparks for the tournament. However, it might all be just for show.