Juan Soto is set to become a free agent after the season. There hasn't been any word on the San Diego Padres trying to reach an extension with him. That doesn't mean the team doesn't have that on its radar.
For a team that doesn't hesitate to throw money at big-time players, it wouldn't be surprising to see Soto stay in San Diego. Padres chairman Peter Seidler hinted at keeping the slugger.
•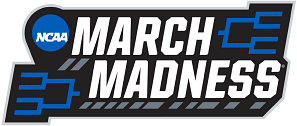 The team traded for Juan Soto at the deadline last season. The Padres had to let go of five prospects who were nearly ready for the major leagues. It would make sense for the Padres to keep Soto for the long haul.
He's been a great fit for the San Diego Padres since he arrived. He's fully embracing the culture that the city of San Diego has to offer. His teammates also love playing with him.
"Love to hear that!" one fan tweeted.
"When this man speaks, listen," tweeted another fan.
San Diego Padres fans couldn't be happier to hear the news. Juan Soto is one of the most exciting players to watch in the league right now.
The Padres have been lucky to have someone like Seidler in the front office. He really has a vision for his team and will do his best to make it happen.
Many believe that Juan Soto will sign the next big contract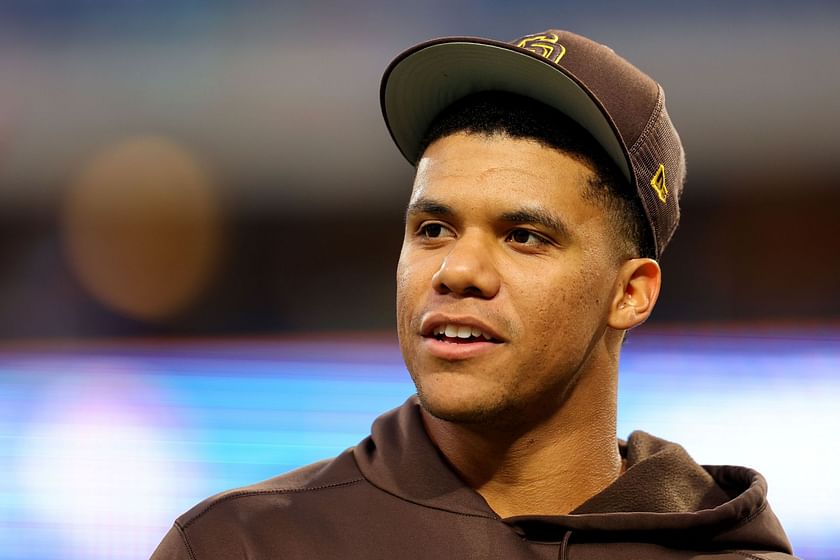 While Juan Soto is set to become a free agent at the end of the season, many don't believe it will get that far. He's the type of player that you don't want to let go of.
Soto is a two-time All-Star who is tremendous at the plate. He's led the league in walks on two separate occasions. In 2020 he led the league in batting average, on-base percentage, and slugging percentage.
He's coming off a season where he hit .242/.401/..452 with 27 home runs. Soto also saw a career-high in terms of plate appearances. He's a great all-around hitter who has the ability to change the game with just one swing.
The city is hungry for its first World Series title. Signing Soto long term should be a priority for the Padres as they have a legitimate shot at claiming the title. They have a great lineup and a solid pitching staff that can go deep into ballgames.
Edited by Joseph Schiefelbein