The Minnesota Vikings are likely to see Kirk Cousins walk away at the end of the 2023 season. Contract talks between the Vikings have many believing the quarterback hasn't seen a breakthrough this offseason, which could lead to him exiting the team in free agency.
This will definitely leave the team without a starting quarterback. After Cousins led the Vikings' offense for a couple of seasons, it's important that they get a young quarterback in the draft that could serve them for years, rather than a veteran this time.
Holding the No. 23 pick in the first round of next month's draft, it will be difficult to select a top quarterback prospect. In essence, would it be a brilliant choice for the Vikings to trade up the draft in order to select a quarterback?
•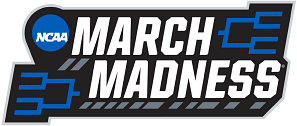 The Scramble for Quarterbacks in the Draft
Should the Minnesota Vikings trade up in the draft, they seem to have limited options due to the number of teams at the top seeking to select a quarterback. Three of the top four in the draft order will almost definitely be selecting a quarterback in the first round.
The Carolina Panthers traded up to No. 1 in the draft with the Chicago Bears in order to get their most preferred quarterback prospect. Holding the second pick in the draft, the Houston Texans are also looking to solve their quarterback woes with the selection.
The Indianapolis Colts are also looking to finally find a capable replacement for Andrew Luck with their No. 4 pick in the draft. This puts the Vikings in a difficult position, as they might only have the least preferred of the projected first-round quarterbacks.
The Minnesota Vikings' Possibility with Top Quarterback Prospect.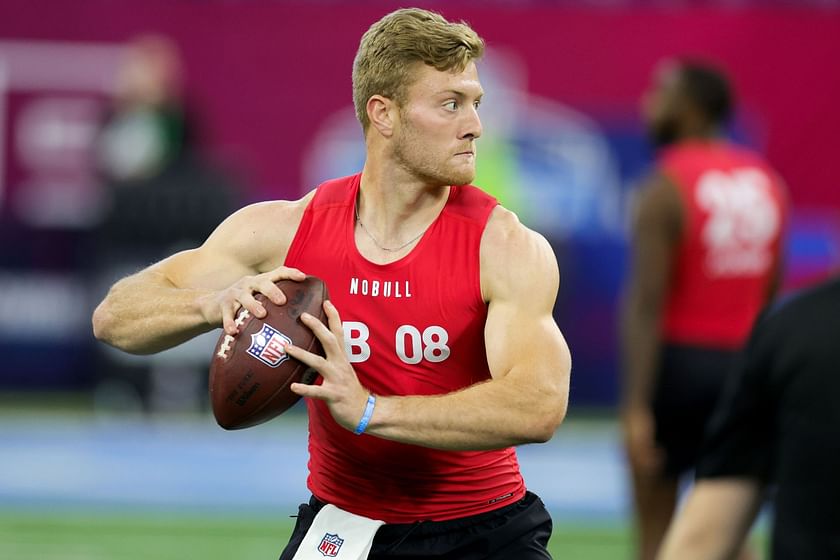 Every indication now points to the fact that the Panthers will likely select either C.J. Stroud or Bryce Young in the draft later this month. The Texans are also most likely going to pick whomever is not selected by the Panthers among the two.
A number of mock drafts have predicted the Colts will be leaning towards Anthony Richardson as their quarterback choice. This might leave the Vikings with the option of Will Levis and maybe Hendon Hooker if he becomes truly considered as a first-round pick.
Without a doubt, Will Levis is a brilliant option for the Minnesota Vikings quarterback role. The player ticks every box and has shown he can survive in an unfavorable environment. Despite the scarcity of skilled players around Levis, his statistics in the SEC are quite remarkable.
The quarterback position is the most pressing requirement for the Minnesota Vikings. With no starting quarterback secured after the 2023 season, it's imperative that the Vikings address this issue promptly. Nonetheless, they will be in a pretty difficult position unless they are able to strike a trade deal with the Arizona Cardinals, who hold the third pick in the draft.