The 2022-23 NBA season hasn't been nice for Ben Simmons as he turned in a career-worst performance before being shut down. Now, NBA legend Kevin Garnett sent a warning to Simmons regarding his love for the sport, which could cost him to be ignored by the league.
Garnett isn't one to hold back his opinions. The 2008 champion shared his concerns for the Brooklyn Nets playmaker.
"I want you go back and find your roots," Garnett said. "Go back and find why you love playing the game, man. Straight up. You got a lot to give to the game, bro.
•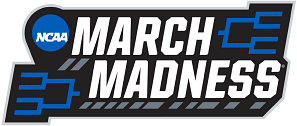 "There's guys like Melo (Carmelo Anthony), [DeMarcus] Cousins at home. Dwight Howard. There's n****s at home that could be in the league, in the position, bro. If your heart ain't in it, it is what it is.
"I hate to say that. I think he got another run in him, but it's going to be Ben Simmons, bro. … He got a whole-nother f*****g level, bro. It hurts me to see him shut down. But he gotta come back and give us something. I need to see summer workouts, all that s**t. … That's what the NBA is."
Since getting traded by the Philadelphia 76ers in February 2022 at the trade deadline, Simmons hasn't performed like an All-Star. He didn't play at all for the Brooklyn Nets after the trade. For this year's campaign, the 6-foot-10 point guard has struggled to contribute. He's averaging his lowest production in points, rebounds and assists this season.
The three-time All-Star averaged 6.9 points, 6.3 rebounds and 6.1 assists. Simmons has been mostly unavailable for Brooklyn due to injuries, playing only 42 games. The Nets recently announced that they've decided to shut him down for the rest of the season due to his lingering nerve impingement.
You might also be interested in reading this: "People are so hard on Ben Simmons" – Denver Nuggets star shares his thoughts on Nets player's back issues
---
Grading Ben Simmons' first season with the Nets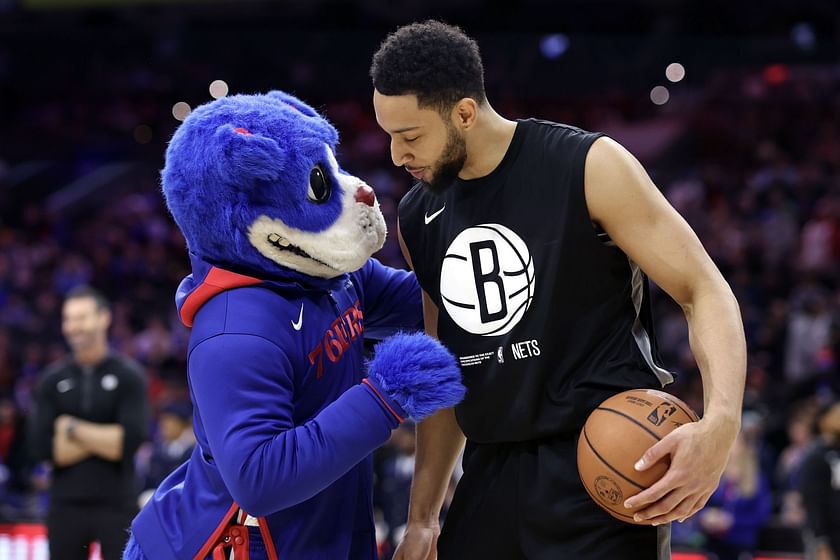 When Ben Simmons was traded to the Nets for James Harden, people expected him to be a major contributor for the team. At the time, both Kevin Durant and Kyrie Irving were still with the team. With the big three of Simmons, Durant and Irving, Brooklyn seemed bound to make it to the finals this season.
However, due to issues and injuries, the big three didn't last long. Both KD and Uncle Drew were traded before the All-Star break. That left Simmons alone in Brooklyn to try to make things work. Instead, his last game was on Feb. 15, and he hasn't played since the break.
This season, his on-court weaknesses that were obvious in Philly were amplified. The coaching staff has also had a hard time constructing a system that would fit the Australian star. Jacque Vaughn had him play a point-center role that wasn't as effective as people thought it would be.
Season grade: C-minus
Overall, there are many things that Simmons should address during the offseason. It's clear that he isn't the same player he used to be, but that shouldn't hinder him from being an effective teammate.
Also read: Ben Simmons Injury update: Brooklyn Nets rule out 3x All-Star for remainder of 2023 NBA season after back injury
Edited by Joseph Schiefelbein