Luka Doncic and the Dallas Mavericks are struggling to make the play-in tournament as the season nears its end. In a recent interview, the Slovenian star shared how much he and other teammates have missed Jalen Brunson, who was a big part of their success last year.
The Mavs (37-43) haven't been on the same path since trading for Kyrie Irving in early February. For this reason alone, the team has fallen to 11th in the Western Conference after hovering around the top eight during the early parts of this season.
ESPN's Tim MacMahon asked Doncic how much the team has missed Brunson. The 6-foot-1 guard left Dallas to sign with the New York Knicks (46-33) during the offseason for nothing in return, and it hasn't helped the team's title chances.
•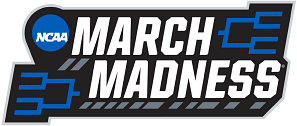 "A lot. I mean, amazing guy, amazing player, for sure." Doncic said.
After sharing his answer, fans quickly turned to blame owner Mark Cuban for the disastrous season with the team. We've collected some of the best reactions from the fans, and here are some of them.
After losing Brunson, while Dallas addressed its need for a reliable big man in trading for Christian Wood, the importance of the star guard to the team was lost. The 33rd pick in the 2018 draft has helped the Knicks become a playoff team.
Dallas, on the other hand, hasn't been impressive and may miss the play-in tournament. The Mavericks would be out of the postseason picture in the Western Conference if the season ended today. Plus, they have a 6% chance of winning the title, which was a huge dropoff from the initial 96% they had after trading for Irving.
You might also be interested in reading this: Are Dallas Mavericks shutting down Luka Doncic for remainder of 2023 NBA season?
---
Should fans blame Luka Doncic for the disastrous season of the Mavericks?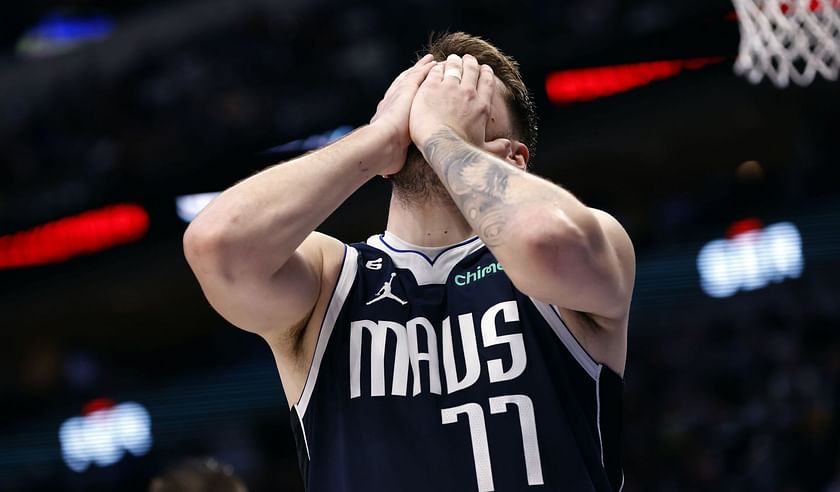 Luka Doncic took it upon himself to take responsibility for how the team has underperformed this season. Last season, the Mavs made it all the way to the Western Conference finals, but they could miss the play-in this season.
During the interview with MacMahon, Doncic pinpointed the adjustments the team has to work on. One of the main issues he was brought up was defense. Since trading for Doncic on draft night in 2018, the Mavs haven't been a great defensive team, and it has caused them to lose notable games.
"I don't think the offense is a problem, and I always said this," Doncic said. "It's our defensive end. I think anybody can score on us. Whoever it is, anybody can score on us.
"I'm the leader of this team. The one to blame is me."
Also read: NBA Insider proposes shutting down Luka Doncic and Kyrie Irving for rest of season
Edited by Joseph Schiefelbein