Andrew Wiggins is slowly inching closer from returning to the Golden State Warriors lineup. Wiggins has been ruled out for the rest of the regular season by coach Steve Kerr, but the team is happy with his progress.
In an interview on 95.7 The Game's "Willard & Dibs," Kerr shared the latest update on Wiggins, noting that the former first overall pick participated in 5-on-5 during practice and looked good. However, Kerr also explained that they're not going to put Wiggins in a bad place by rushing his conditioning.
"Full court 5-on-5," Kerr said. "He looked good. … He still has to stack a number of days like this before he's ready to go out and play in an NBA game. Health-wise, we can't put him in a bad spot. He is not going to play in these final two games of the regular season. He'll continue to work and ramp it up pretty quickly."
•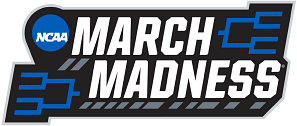 Andrew Wiggins has not played since Feb. 13 against the Washington Wizards. Wiggins has appeared in just 37 games for the Golden State Warriors this season. He averaged 17.1 points, 5.0 rebounds, 2.3 assists and 1.2 steals per game. He also shot 47.3% from the field, including 39.6% from beyond the arc.
The Warriors are 23-20 this season without Wiggins in the lineup, with two more games eft in the regular season. The defending champs have missed Wiggins' presence on both sides of the floor. He has been the best perimeter defender for the Warriors and adds another layer to their offense.
Also Read: "She like 7 inches taller than bro" – NBA Youngboy responds to Angel Reese, sparks hilarious reactions online
---
Andrew Wiggins breaks silence on his absence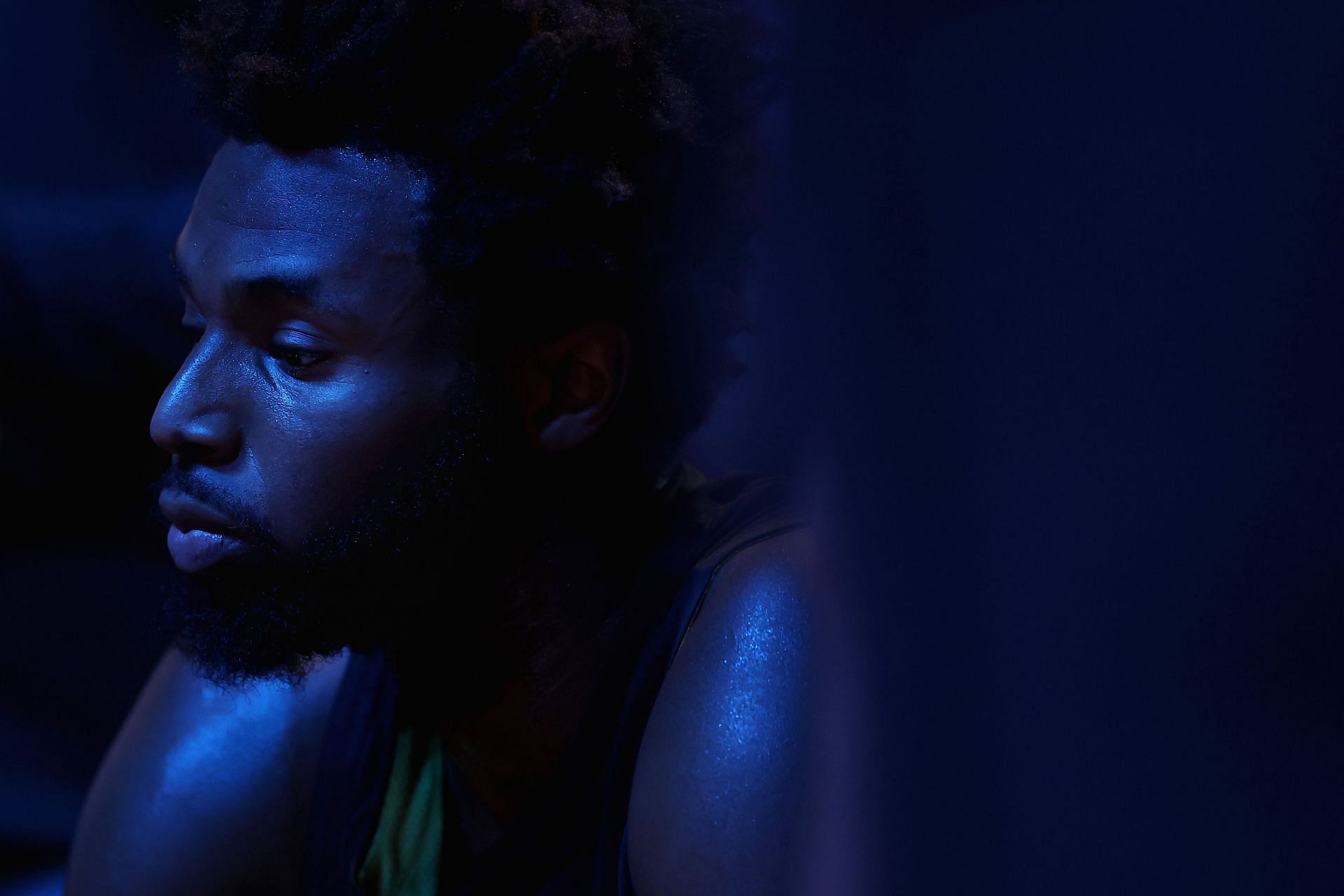 The Golden State Warriors were completely silent on what caused Andrew Wiggins to leave the team in the middle of the season. The Warriors only used "personal family matter" as the reason why Wiggins was inactive.
There was plenty of speculation on what the one-time NBA champion was dealing with. A nasty rumor even claimed that Wiggins' girlfriend cheated on him and that he was not the real father of their two daughters.
However, that turned out to be false, as Wiggins' absence was all about his father. Shams Charania of The Athletic revealed that his father, Mitchell Wiggins, has been dealing with a serious medical situation since mid-February.
The Wiggins family wanted privacy, and they received it from the Warriors. Andrew told reporters in his press conference on Tuesday that family always comes first:
"When you're in a certain situation and your family needs you and requires your attention and your love, that's my first priority," Wiggins said. "Family's always first for me, and it will always be that way. I felt like I was in a safe space to come back. We got everything settled, not fully settled, but in a safe place where I can come back."
Also Read: With Joel Embiid dropping another 50 piece, looking at who has the most 50-point games in NBA history
Edited by Juan Paolo David