Hollywood superstar Matt Damon has shown his love for Hall of Famer and Boston Red Sox legend David Ortiz. Recently, Damon featured in the movie "Air," which depicts a large portion of NBA legend Michael Jordan's life and his relationship with Nike.
The story revolves around the creation of Air Jordans, along with Sonny Vaccaro's efforts to persuade the NBA legend to sign a footwear contract with Nike. Matt Damon plays Vaccaro. Damon recently spoke about which athletes would make for a great film, while also revealing his Boston sports Mount Rushmore, and "Big Papi" topped the charts.
"There are a lot of great stories. If you just think of the Boston Mount Rushmore, Bill Russell, that would be a great story. Bobby Orr would be a great story. David Ortiz would be a great story. That's my Rushmore, by the way. Everyone's going to freak out and say Ted Williams isn't on Rushmore. No guys, it's David Ortiz for me. I love him."
•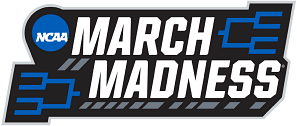 Damon was spotted enjoying a Red Sox game in 2017.
Matt Damon was spotted at Fenway Park Sunday afternoon to catch the Red Sox-White Sox game. http://bos.gl/wWjBppO – The Boston Globe
Notably, Ortiz helped the Red Sox end their 86-year World Series championship drought in 2004.
Matt Damon once said David Ortiz is the best Red Sox ever
On "The Rich Eisen Show" in 2016, Damon made an appearance and spoke about a variety of subjects, including former player David Ortiz.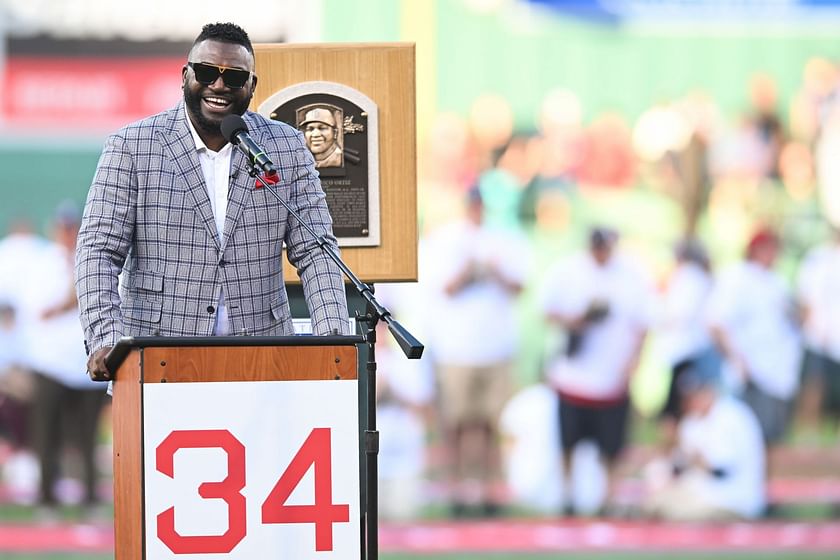 Even better than Ted Williams and Carl Yastrzemski, according to Damon, Ortiz is the best Red Sox player of all time, as he told Eisen. However, Damon also revealed some fantastic World Series tales about Ortiz from both 2013 and 2004.
Watch here:
Ortiz is widely regarded as one of the greatest clutch hitters of all time. In his first year of eligibility in 2022, he was inducted into the Baseball Hall of Fame.