Steph Curry will be leading the Golden State Warriors on Friday night against the Sacramento Kings. The NBA's all-time three-point scoring leader has played in the Warriors' last 16 games after a left leg injury sidelined him for almost a month.
The two-time MVP played in the Bay Area team's crucial 136-125 victory over the OKC Thunder on Tuesday. He played 37 minutes and finished with a game-high 32 points, five rebounds and six assists.
•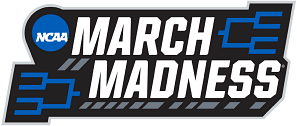 Curry is expected to spearhead the Golden State Warriors' goal of finishing the season strong and grabbing an outright playoff spot.
Over his last 16 games since returning from a leg injury, Steph Curry is averaging 29.9 points, 5.9 assists and 5.5 rebounds. He is also shooting 48.2% from the field, including 42.3% from behind the arc.
---
Steph Curry and the Golden State Warriors need to win their next two games to fend off the LA Lakers and New Orleans Pelicans
The sixth-seeded Golden State Warriors (42-38) are only a game ahead of the LA Lakers (41-39) and New Orleans Pelicans (41-39). Golden State needs to finish the regular season with a better record than the Lakers as LA owns the series tiebreaker (3-1).
Should the Warriors finish 1-1 in their remaining games and the Lakers sweep theirs, LeBron James' team will win the coveted sixth seed.
The same scenario will happen to the defending NBA champs in reference to the New Orleans Pelicans. New Orleans will still be going through by virtue of the tiebreaker.
The Warriors and Pelicans have won two games apiece in the head-to-head series, but New Orleans finishes ahead due to a superior conference record. Golden State would end up with a 29-23 win-loss slate in the West, while New Orleans would finish with a 31-22 record.
In this scenario, the Lakers will grab the sixth seed, the Pelicans the seventh and the Warriors the eighth.
This is exactly the kind of situation Steph Curry and his teammates are trying to avoid.
---
The Golden State Warriors are favored to win against the Sacramento Kings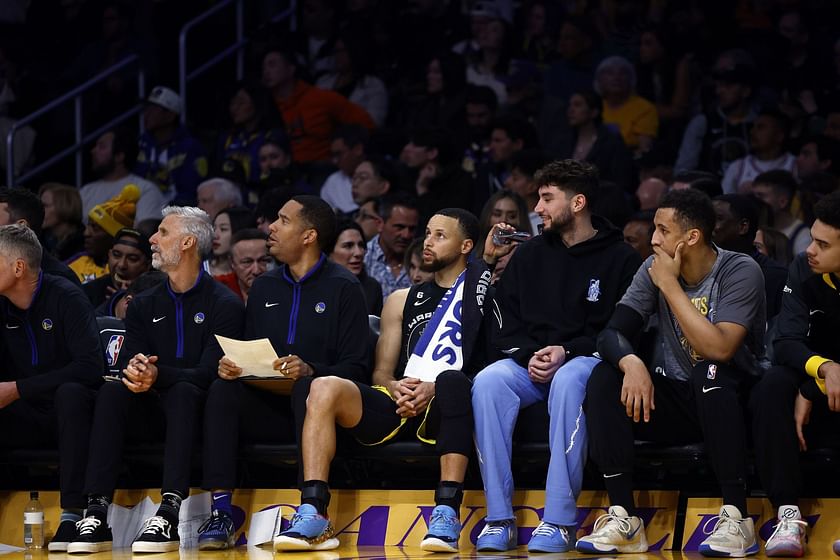 The Golden State Warriors will be visiting the Sacramento Kings but are favored to win the contest. Kings coach Mike Brown, who was a long-time assistant to Warriors' shot-caller Steve Kerr, may decide to rest his All-Stars.
The Kings have already nailed the third spot in the Western Conference. Domantas Sabonis has played in 78 games this season, while De'Aaron Fox has played in 72. Both of them could surely benefit from some well-deserved rest.
Sacramento hasn't made the playoffs in 16 years. They don't want to risk this rare postseason appearance by playing Fox and Sabonis in a meaningless regular-season game.
Steph Curry, Klay Thompson, Draymond Green, Jordan Poole and the Warriors will have a huge edge if Sabonis and Fox are unavailable.
---
You may also like to read: "She's the Steph Curry of women's college basketball" – Stephen A. Smith equates Caitlin Clark to 4x NBA champion
Edited by Michael Macasero