The latest Zion Williamson injury update is not very optimistic for the New Orleans Pelicans. The 6-foot-6 forward has been sidelined with a hamstring since early January, and no one knows when he'll return.
The Pelicans said that the superstar big man likely won't return before the play-in tournament. However, Williamson could return to action during the playoffs if his team advances that far.
The Pelicans forward is one of the most entertaining players to watch. Fans enjoy seeing him dominate opponents with his size and talent. However, he's dealt with so many injuries throughout his career that he's only played 114 games in four years. He's missed 192 games in the regular season along with all eight postseason games last season and the All-Star Game this season.
•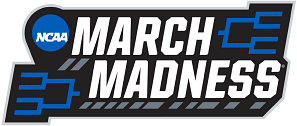 ---
The latest Zion Williamson injury update might be concerning
The last game Williamson played was against the Philadelphia 76ers on Jan. 2. He scored 26 points on 10-for-12 shooting while also grabbing six rebounds and dishing out seven assists.
Ever since then, the 22-year-old forward has been sidelined with an injury, and it appears that his season could be over. David Griffin, Executive Vice President of Basketball Operations, recently posted Williamson's injury update.
"After further evaluation, it has been determined that Zion Williamson will continue his rehabilitation and conditioning regimen," Griffin said. "We will continue to monitor his progression, and updates will be provided as warranted."
Considering that the New Orleans Pelicans only have two more games left in the regular season, Williamson certainly won't return to action for those. The play-in tournament will begin on Tuesday, which doesn't give the forward enough time to recover.
You may be interested in reading: Zion Williamson considering to feature in 2024 Dunk Contest: "I put heavy consideration into doing the dunk contest"
The Pelicans (41-39) will likely have to play in the play-in tournament. While they could move all the way up to the sixth spot in the Western Conference, their chances of doing so are very slim.
The first round of the playoffs is scheduled to commence on April 15. If the Pelicans end up advancing to this stage, there is a chance that Zion Williamson will return and help them have a deep run.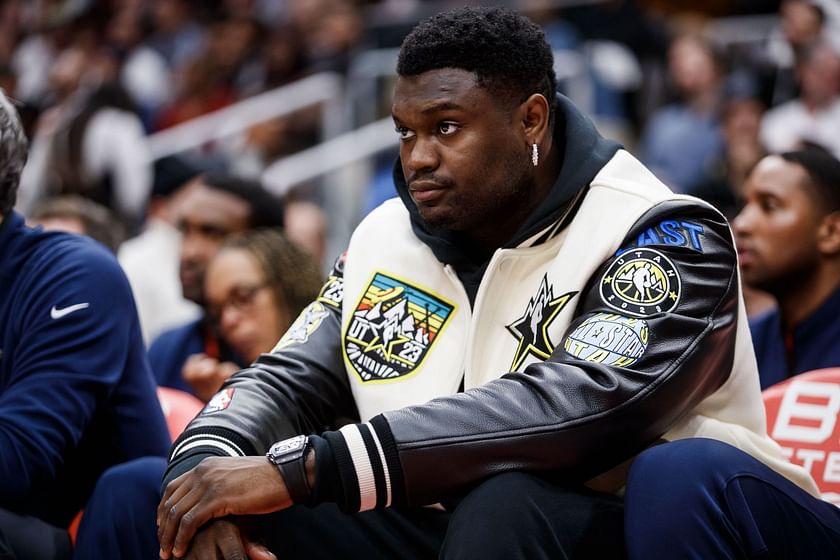 When healthy, there is no doubt that the Pelicans superstar is one of the best players in the league. However, the two-time All-Star and former No. 1 draft pick hasn't been able to stay on the floor and has only played 29 games in the 2022-23 season.
You may be interested in reading: "Zion is gonna be trending towards All-NBA" – Jalen Rose says sky is the limit for Zion Williamson and the Pelicans as he looks to have figured out the need to stay in top shape
The 6-6 forward has averaged 26.0 points, 7.0 rebounds and 4.6 assists per game this season. He's been very efficient from the field, converting 60.8% of his shots, while he's also improved his free-throw shooting to a career-best 71.4%.