Odell Beckham Jr. was a highly sought-after free agent this year, and he has now found a new home. The former Los Angeles Rams wideout has agreed to terms with the Baltimore Ravens.
According to Ian Rapoport of NFL Network, OBJ is signing a one-year contract worth up to $18 million. With his history of injuries, that is a significant sum, and without a doubt, this is a huge risk for the franchise.
Although this is a fantastic addition for the Ravens, NFL fans mocked the team for acquiring OBJ for such an amount without resolving Lamar Jackson's contract concerns. Here's how fans on social media reacted to it:
•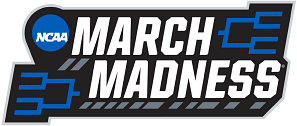 The deal to sign Odell Beckham Jr. could determine the fate of the Ravens as it will help them in convincing Lamar Jackson to stay with the franchise, or else they could face several unfavorable outcomes.
The Baltimore Ravens have publicly expressed their desire to keep Jackson, but the quarterback announced on social media that he has requested a trade from the franchise. This came after the failure to negotiate a new contract that the former MVP has been seeking for multiple years.
Whether or not Lamar Jackson will end up staying in Baltimore remains to be seen, but Ravens fans will certainly be excited by the addition of OBJ.
---
What does Odell Beckham Jr. signing with Ravens mean to Aaron Rodgers?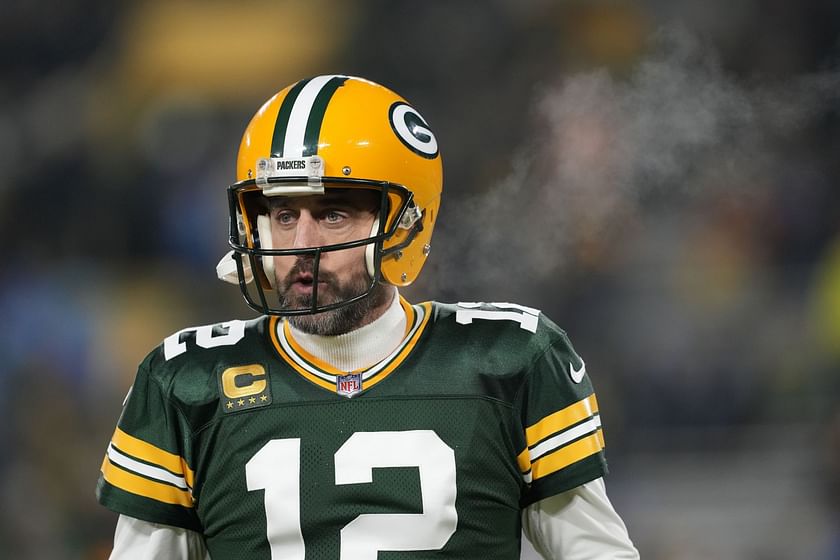 It was widely presumed around the league that Odell Beckham Jr. will be joining Aaron Rodgers in New York, but this move to the Ravens could surprise many.
Rodgers and OBJ had shown interest in playing together, and the New York Jets were deemed as favorites to land him, but the contract offered by the Ravens was too enticing to reject for OBJ.
With this one-year deal, Odell Beckham Jr. could further redeem himself and might end up getting another lucrative contract after this season. In his last healthy season, OBJ won the Super Bowl with the Rams and played a pivotal role in their success. He had 44 catches for 537 yards and scored 5 touchdowns in 14 games.
Many supporters will be eager to see how OBJ performs on the field next season. as he has now fully recovered from an ACL injury that he suffered in the Super Bowl 2022.
---
Edited by Abhimanyu Chaudhary