Water is wet, the sky is blue, and New York Mets fans are unhappy. The team missed an opportunity to sweep the Miami Marlins in their home-opening series Sunday, falling by a score of 7-2.
The loss dropped New York to 5-5 on the season, seeing them miss out on an opportunity to stay hot on the heels of the National League East-leading Atlanta Braves.
Mets starting pitcher Carlos Carrasco was shelled by the visiting Marlins, allowing six runs on six hits and three walks while throwing 83 pitches in just 4-2/3 innings of work.
•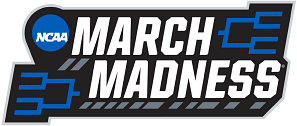 New York Mets fans are fully anticipatory of dominating the competition this season after spending $353.5 million on player payroll for 2023. The fanbase was relatively pleased as the Mets took the first two games of the series against the Marlins to pull a game above .500. However, Sunday's loss sent Mets Nation into another fit of despair.
Carrasco failed to impress for the second time in his two starts this season.
After going 15-7 with a 3.97 ERA last season with the Mets, he is now sitting at 0-2 with an 11.42 ERA in 2023. With the injuries already amassed by the Mets — in Justin Verlander and Jose Quintana — New York needs more out of the 36-year-old Carrasco than he is currently offering. He has lasted a paltry 8-1/3 innings combined through his two starts.
All eyes are on GM Billy Eppler and manager Buck Showalter as panic begins to grip Gotham.
There are still some voices of reason among the New York Mets' fanbase. Despite the team's struggles, New York still has a .500 record and remains close to the lead in the divisional race.
---
New York Mets at .500 after 10 games this season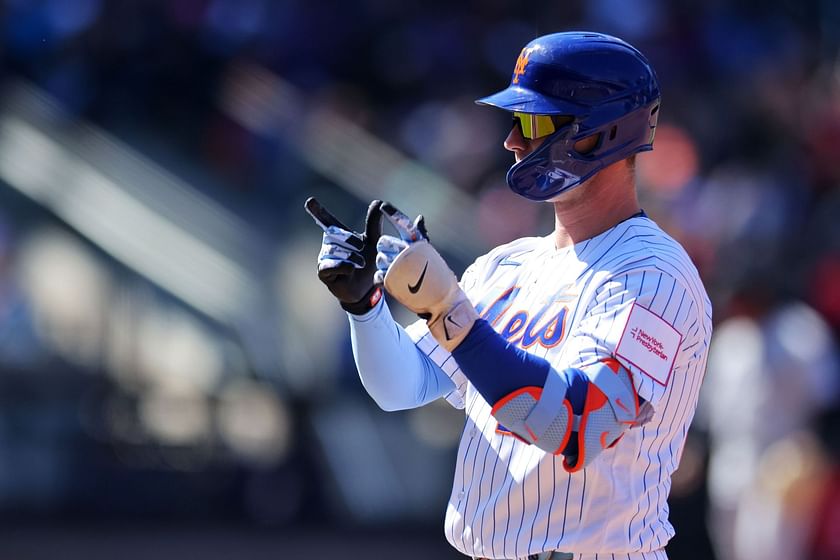 The competition steps up for the Mets on Monday, as another predicted World Series contender — the San Diego Padres — visit Citi Field for a three-game set. The Padres bounced the Mets out of last year's playoffs on their run to the National League Championship Series.
Edited by Nicolaas Ackermann