It is the NFL offseason and players are using this time to relax, but not Tyreek Hill. The speedy Miami Dolphins receiver is busy putting in the work, but he may need to be doing more.
In a video that has gone viral, Hill appears to be doing some drills at a local school. The All-Pro receiver was lined up across from a teenager as they looked to be doing some routes with Hill as the defensive back.
The teenager surprisingly got Hill to bite on a vicious double move that left the receiver laying in a heap on the ground. NFL fans were quick to pass judgment on Hill, with one fan saying that's exactly why he doesn't play corner in the NFL.
•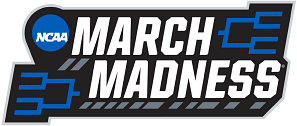 "This is why he doesn't play corner."
It didn't take long for the video to gather steam online, with other NFL fans giving their thoughts on Hill getting burnt by the teenager.
It appears that most fans know that the play was in good fun between Tyreek Hill and the teenager and as some have stated, we don't know if Hill was really trying that hard.
But that isn't what the video is about. It's about Hill giving back to the community by running these camps and teaching the next generation.
---
Tyreek Hill is still one of the best receivers in the NFL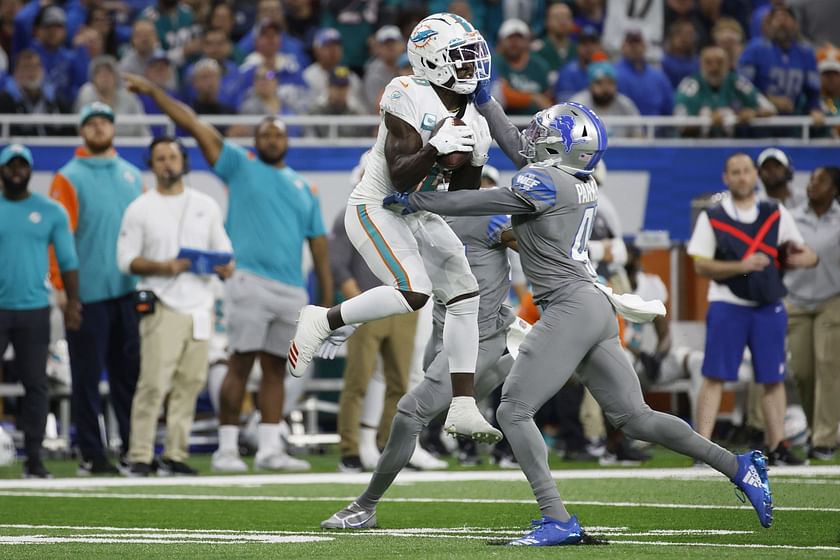 Despite the video with the unnamed teenager, we know Hill to be one of, if not the, best receivers in football. Having been in the league since 2016, Hill has been a Pro Bowler every season and an All-Pro four times.
He has surpassed 1,000+ receiving yards in five of his seven years, which includes the last three consecutive seasons. He swapped Kansas City for Miami last offseason and had a superb year with the Dolphins.
Hill finished his first season in Miami with a career-high in receiving yards (1,710) and yards per game (100.6), along with seven touchdowns.
So despite his clear flaws as a defensive back, Tyreek Hill is one of the best receivers in football and has continued to prove it year after year.
Edited by Nicolaas Ackermann