For the first time since their breakup with the OKC Thunder, Russell Westbrook and Kevin Durant will face each other in the NBA playoffs. The LA Clippers will play the Phoenix Suns in a best-of-seven first-round series beginning on Sunday. It's been seven years since both players went their separate ways, and the league is curious about how their matchup will turn out.
When Durant decided to leave Westbrook and the OKC Thunder, their relationship wasn't exactly the best. Whenever the two superstars faced each other, they somehow found themselves getting overly competitive with one another. Considering that KD and Russ will this time meet in the playoffs, everyone is assuming that a heated battle is waiting to happen.
However, Westbrook denied everyone's thoughts about their upcoming matchup:
•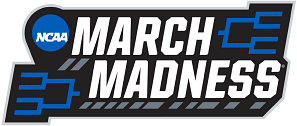 "There's no beef. I got nothing but respect for him and things he's done. There's no beef at all."
---
Can Russell Westbrook beat Kevin Durant in the first round?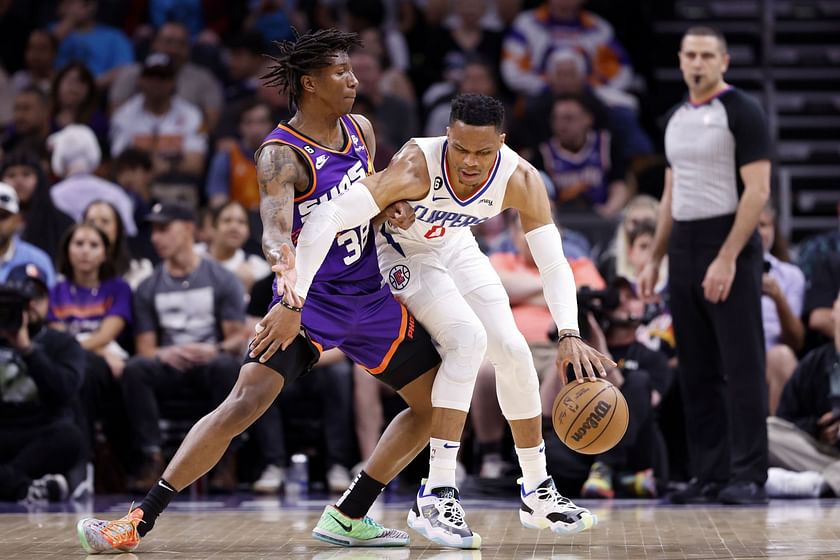 Ever since joining the LA Clippers, Russell Westbrook has been able to play on his own terms again. He even showed shades of his MVP level of play on March 29 against the Memphis Grizzlies when Russ carried the Clippers to victory without Paul George and Kawhi Leonard. However, playing at the same level in the playoffs is a completely different story.
When the LA Clippers play the Phoenix Suns on Sunday, LA seems to be at a disadvantage. George is still sidelined and will likely miss the first round of the playoffs. With that in mind, it'll be Leonard and Russell Westbrook going up against Kevin Durant and the Suns' superteam.
On paper, it appears that Phoenix will win the series. However, the Suns have a history of choking in crucial moments of the postseason. Durant is the most level-headed player they have on the roster.
Considering the possibility of Phoenix flopping a few games, Leonard and Westbrook still have come up with an upset in the series.
Edited by Joseph Schiefelbein