During the Cleveland Guardians and New York Yankees' series-ending contest on Wednesday, an MLB umpire was hit by a ball on a throw from the outfield. Larry Vanover was drilled in the head with a relay throw from Andres Giminez and eventually had to be taken to the hospital.
In the top of the fifth inning, Yankees catcher Kyle Higashioka doubled off the center field wall. Myles Straw took it on the bounce and relayed it to Giminez as Oswaldo Cabrera came around to score.
•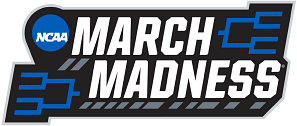 The throw from Giminez hit Vanover and bounced away, allowing another Yankee run to score to cut the deficit from three runs to one. MLB umpire Vanover was knocked over immediately.
---
What happened to MLB umpire hit in head?
Shortly thereafter, the umpire had to be removed from the game. It was a scary sight and home plate umpire Chris Guccione said that he had a welt on his head. Vanover suffered a concussion as a result during the Yankees-Guardians game.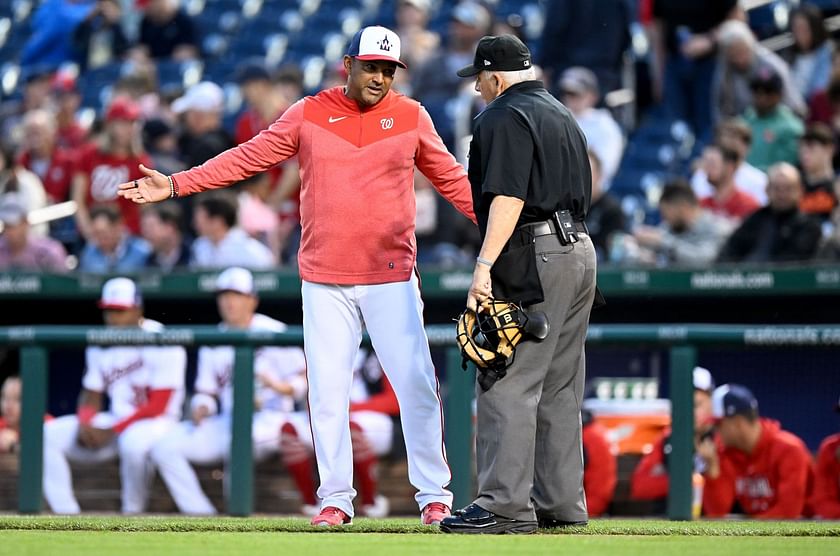 Guccione also added via ESPN:
"That was scary. Very hard to focus after that, after you see a colleague get hit. But they gave me updates, and I was like, 'All right. He's good. He's in safe hands.' So, we moved on."
He's the same umpire that threw Yankees manager Aaron Boone out over a curious overturn on a play in the first inning. Boone said:
"Larry threw me out, and by the way, I hope he's doing well. That looked pretty scary. He got smoked pretty well. I was obviously pretty animated and pretty emotional and I thought he did an outstanding job of not meeting my anger and kind of understanding… I appreciate that and I hope he's well."
Vanover is reportedly recovering now.
Edited by Zachary Roberts