Rajat Patidar could have had a defining role this IPL season for the Royal Challengers Bangalore. The side gave him an extended run last season and the right-hander finally hit his stride. He continued this form even in the domestic season and was even included in the Indian side.
However, RCB were jolted when Patidar was ruled out of the season and the side have been struggling to find a good alternative. The batting is hugely dependent on Virat Kohli and Faf du Plessis. Glenn Maxwell showed his vintage form against Chennai Super Kings, but he always blows hot and cold.
Here we take a look at three reasons why Rajit Patidar is a huge miss for RCB this IPL season:
#3 Strength in the middle order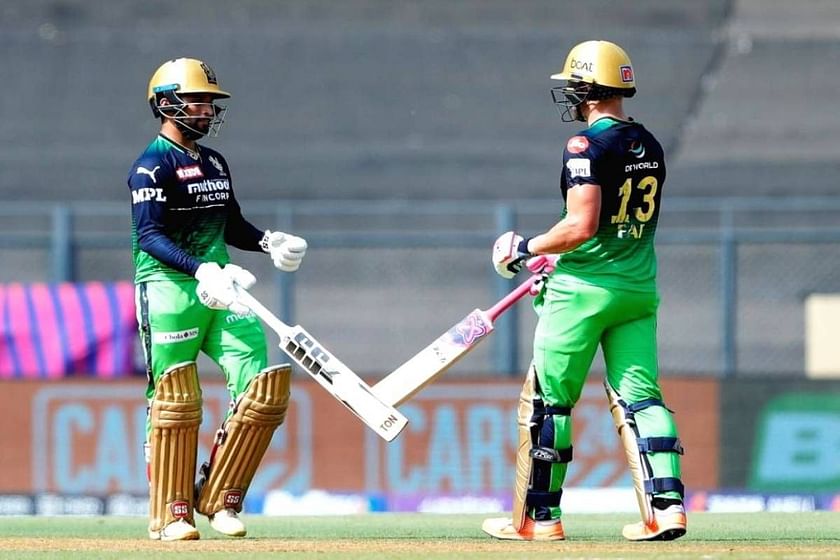 As things stand right now, Virat Kohli and Faf du Plessis are the two main men for RCB. Although they have Glenn Maxwell and Dinesh Karthik, these players have not been able to provide any sort of stability to the batting order.
Rajat Patidar is a genuine middle order batter who could have given enough cushion to the lower middle order. His presence would have also allowed the openers to play without immense pressure every time they stepped out to start the innings.
---
#2 Excellent player of spin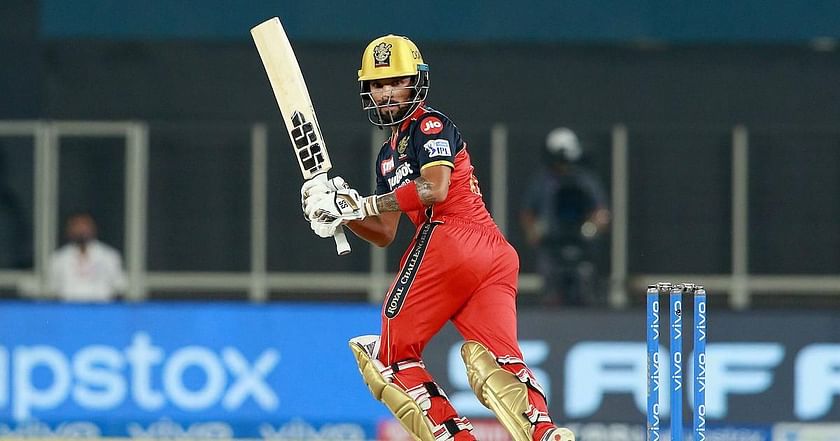 Rajat Patidar was in great form leading up to the IPL. He scored big runs in the latest Syed Mushtaq Ali Trophy, where he scored 272 runs in six games at an average of 54.40. He has an excellent technique and never slows down against the spinners.
Over the last couple of seasons, Virat Kohli has struggled to dominate the slower bowlers and Dinesh Karthik too likes pace on the ball. As such, Patidar would have been an excellent pick to take down the spinners in the middle phase of the innings.
He is the traditional batter – who plays all the orthodox strokes and hence, is very consistent. After a bumper year last season, he would have been far more confident in his abilities and hence, he is a big miss for the Royal Challengers Bangalore.
---
#1 Lack of good Indian batters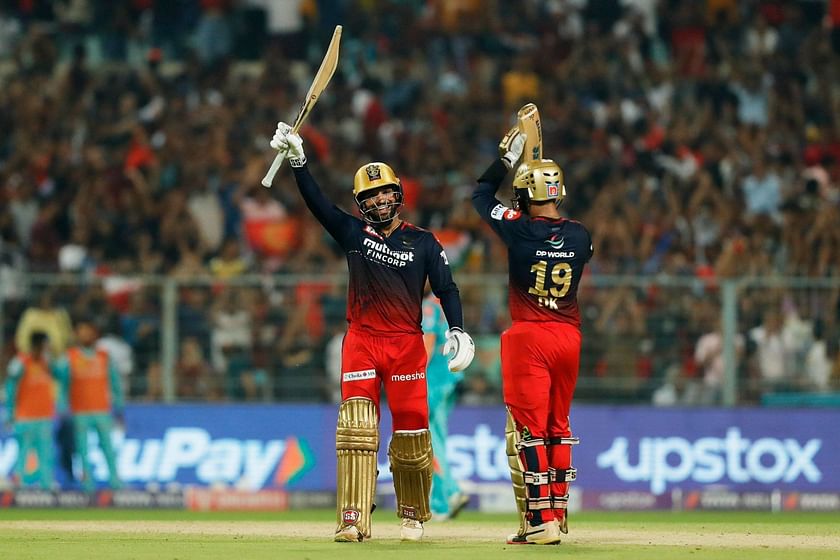 Rajat Patidar's absence has seen RCB try to get the best out of Suyash Prabhudessai, Anuj Rawat, and Mahipal Lomror. There have been a few highlights, but none of the three players have shown enough to warrant a permanent slot in the middle order. This has given RCB a lot of headache and hence, they have been forced to tweak their batting order around.
In all the games so far, RCB have done well only when their openers have hit the ground running. This cannot be the way forward if the side has to progress through to the playoffs. Rajat Patidar and his experience and pedigree is surely being missed by RCB.
Edited by Sankalp Srivastava