MLB great Chipper Jones' autobiography, titled 'Ballplayer', which was released in 2017, opened up about the darkest secrets of Jones' colorful life. The Hall of Famer's autobiography lifted the veil on his private life.
As disclosed in a 2017 interview, Jones said:
"People are sort of curious about the soap opera that was my life in the mid to late 1990s. That's where I kind of set the record straight, going what I went through with my own demons, trying to play the game at a high level, even though my life was falling apart."
•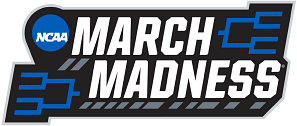 Chipper Jones also disclosed his extramarital relationship with at least three women in the book. The Hall of Famer was so overcome with shame that he had to be honest with his ex-wife, Karin Fulford.
When asked if it was easy, Jones said:
"No, it's not easy. But if you come to grips with it and paid your penance, it becomes easier to talk about. I'm not proud of some of the things I did to ruin my first marriage. I'm very sorry for hurting the people that I love. But eventually, you have to deal with it and move on. I'm a better husband and father than I ever was. Sometimes you have to make mistakes to strive to be the person you want to be. I think I'm there now."
Jones also shared that upon hearing the truth, his wife snapped at him.
Chipper Jones got divorced from Karin Fulford in 2000
In late 1990s, HOFer Chipper Jones had an adulterous relationship with a Hooters waitress, which led to the birth of his lovechild, Matthew.
His 18-month marriage to Karin Fulford was shattered by his affair. At first, they attempted to make the marriage work, but they couldn't get back together. In 2000, the couple filed for divorce.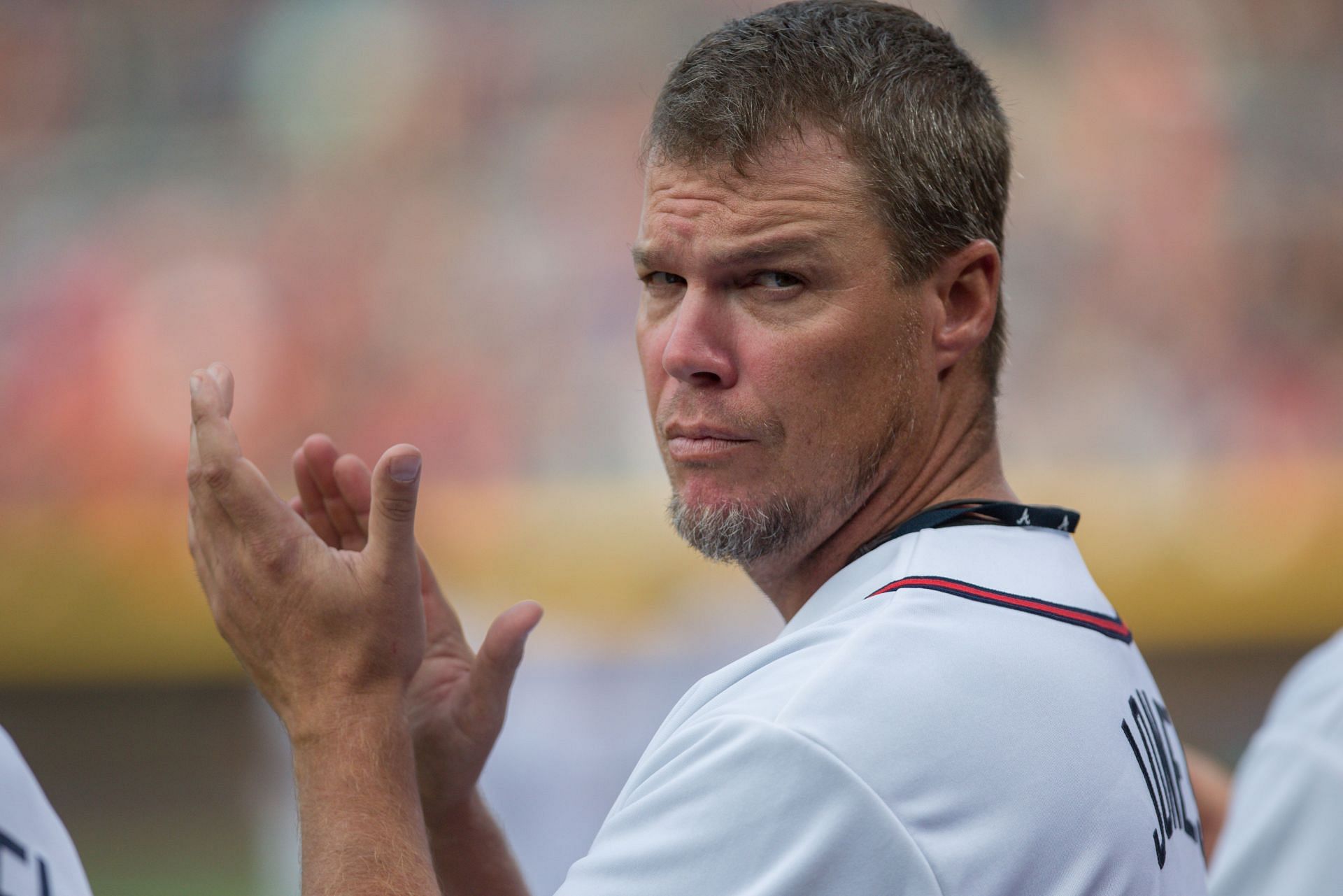 After the divorce was finalized, Jones requested that Matthew be formally recognized as his son by the Fulton County court.
Jones made his Major League Baseball debut on September 11, 1993, as the league's youngest player after being selected by the Atlanta Braves in the 1990 draft. Jones remained in Atlanta for the next ten years, giving his entire MLB career to the club.