Rain is a pesky thing for baseball, and the MLB weather report serves to predict which games might be at risk of a delay or even postponement. Poor weather is a thorn in baseball's side as it is one of the few sports that is totally dependent on the weather it's played in.
If it's too wet, it can't be played. If there's high winds, it can't be played. If by some miracle the field is covered in snow, then it would be impossible to play. Here's what to expect during today's action.
•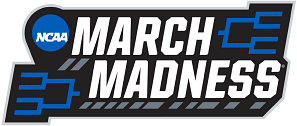 ---
MLB Weather Report for April 19: What's in the forecast?
Here's the full MLB Weather Report for April 19. It looks like it should be a good day of baseball without much interruption.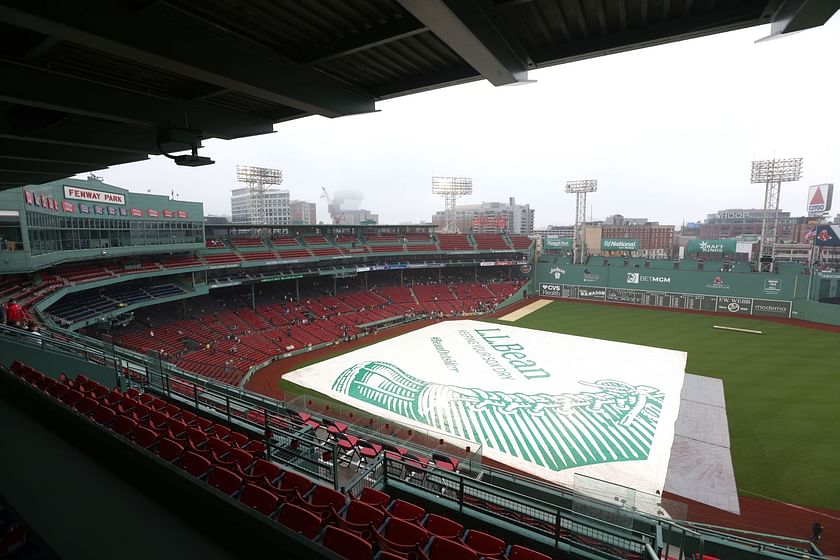 So far, the entire MLB slate of games today is clear. This can change prior to game time, but it looks good for all of the games to go on as scheduled. A few days ago, the White Sox and Phillies were postponed because of high wind and cold temperatures, so it's not always rain that does it.
Nevertheless, the slate of games today, which features every single baseball team in action, is set to go off without a hitch. It will begin at 12:35 with the Rays and Reds matching up barring any unforeseen setbacks.
Edited by Zachary Roberts