Derrick Henry is one of the best running backs in NFL history and there are very few like him. Even in today's passing boom, he still manages to put on unreal performances and statistics. He has carried the Tennessee Titans for the last few seasons.
However, they are now beginning to face an inevitable rebuild. The Jacksonville Jaguars have passed them and are only getting better, putting Tennessee in unenviable purgatory. The running back may thus be one of the first pieces to go.
Almost any team would benefit from adding him. However, not everyone is willing enough to take on his salary and fork over the assets. Could the Miami Dolphins be that team?
•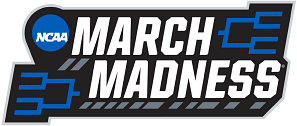 ---
Why and how the Miami Dolphins can trade for Derrick Henry
The Miami Dolphins have an elite offense. Tua Tagovailoa gets to throw to Tyreek Hill and Jaylen Waddle. They just added Braxton Berrios and Chosen Anderson to the mix, too. The only thing they're missing is a running back.
Adding Derrick Henry to that offense would be unfair. Henry would take the load on offense and provide a genuine threat in the backfield. Life would be a little easier for the receivers since defenses couldn't commit to stopping them and letting the run game run.
This trade is easier said than done. It's a difficult kind of deal that involves a player at the least valuable position on offense with a very expensive contract. Fortunately, the Carolina Panthers and San Francisco 49ers might have set the precedent.
Christian McCaffrey is a little younger than Henry, but he also makes a little more money. That should balance out and ensure that a Henry trade to the Dolphins would look similar to McCaffrey going to the 49ers.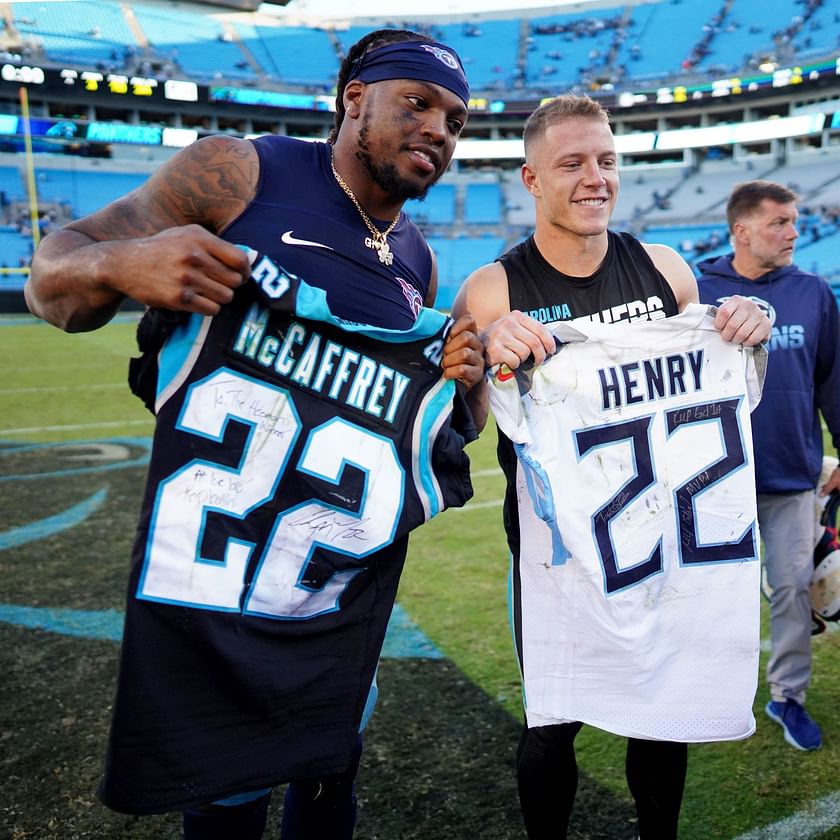 For their star running back, the Panthers were given second-, third- and fourth-round picks in 2023 and a fifth-round selection in 2024.
With the upcoming draft, a deal is unlikely before then, so the picks would be for 2024 and beyond. The Dolphins could offer a 2024 second and sixth-round pick in 2024 and third and fifth-round picks in 2025.
The Dolphins did have to forfeit some of their picks in 2023 and 2024 due to tampering, which makes this deal more difficult. They could also throw in a few more picks and ask the Titans to beat some of Henry's contract.
Either way, this would be a good deal for both teams and it would put Derrick Henry in an excellent situation.
Edited by Zachary Roberts