The LA Lakers and Memphis Grizzlies will take on each other in Game 2 of their first-round playoff series tonight. Ahead of their bout, it was revealed that Canadian rapper Drake shared which teams he bet on, and that the Lakers were one of the teams that he selected.
The Lakers versus Grizzlies game and the Miami Heat against the Milwaukee Bucks are the only playoff games tonight. According to sources, Drake placed a bet on the Los Angeles and Miami teams to win their games. After the reveal, fans went wild and shared different reactions regarding it.
•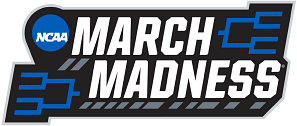 It's well-known that the rapper tends to make the teams that he has put bets on to lose their matches. At times, he loses a ton of money on his bets, which is why the "Drake Curse" was invented.
Check out Drake's bet back in the NCAA chamionship: How much is Drake reportedly betting on NCAA championship game tonight?
With that in mind, here are reactions from fans after finding out that the Grammy-winning rapper placed a bet on the teams playing tonight. Here are some of the best reactions from the fans.
The Lakers are taking on a Grizzlies team who are without their franchise star, Ja Morant. While the Heat are in a similar situation, with Giannis Antetokounmpo sidelined for Game 2 of their first-round series. Both the Lakers and the Heat have a 1-0 lead against their playoff matchups.
You might also be interested in reading this: "His name is God James" – Lamar Odom believes LA Lakers can win title, mentions LeBron James will be key
---
The LA Lakers have to be aggressive to win against the Grizzlies in Game 2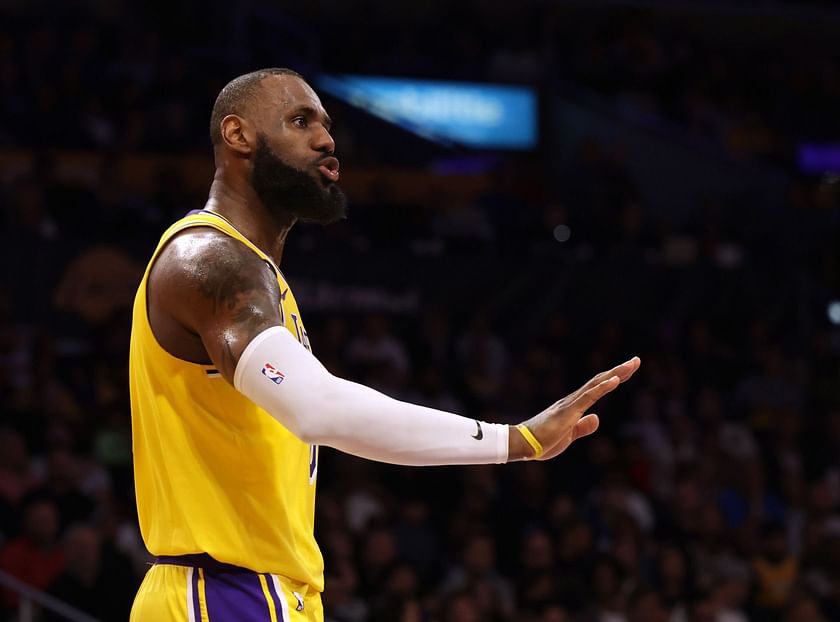 The LA Lakers are in an interesting situation where they have a chance to take a 2-0 lead against the Grizzlies. Memphis has two key starters sitting on the bench due to injury and one of them is their franchise star. The Lakers could finish Game 2 with a win if they take advantage that is in their favor.
In Game 1, Los Angeles took the chance to win against a short-handed Memphis squad. With Morant down, LeBron James and the others started to play more aggressively and dictate the pace of Game 1. If the team does have the same strategy, they could play Game 3 in LA with a 2-0 advantage.
For the Lakers, they have to sieze the moment and attack the basket. Regardless of the fact that the Grizzlies have the current Defensive Player of the Year, they shouldn't fear attacking the basket.
Also read: LA Lakers rumors- Team is keen on exercising Jarred Vanderbilt's $4.7M team option for the 2023-24 season