Draymond Green will not be available for Game 3 of the matchup between the Golden State Warriors and the Sacramento Kings. The defensive specialist was suspended for one game, which may end up being too costly for the Warriors.
Green received a suspension for stomping Domantas Sabonis during the fourth quarter of Game 2 on Monday night. While his absence will negatively impact the Dubs, the good news is that he'll be back for Game 4.
Considering that the Warriors are down 0-2 in the series, Draymond Green's suspension came at the worst possible time. Game 3 is crucial and no team has ever returned from being down 0-3.
•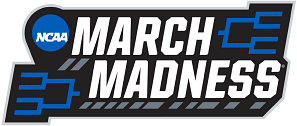 ---
Draymond Green will return on Sunday
The 6-foot-6 forward was suspended for only one game, meaning that he'll return for Game 4. The fourth game of the series will be played on Sunday, and if the Sacramento Kings enter it with a 3-0 lead, this could also be the last game of the first round.
The Golden State Warriors forward missed nine games in the 2022-23 regular season, and the Warriors were 3-6 in those games. This includes a 45-point loss against the New Orleans Pelicans on November 21, 128-83.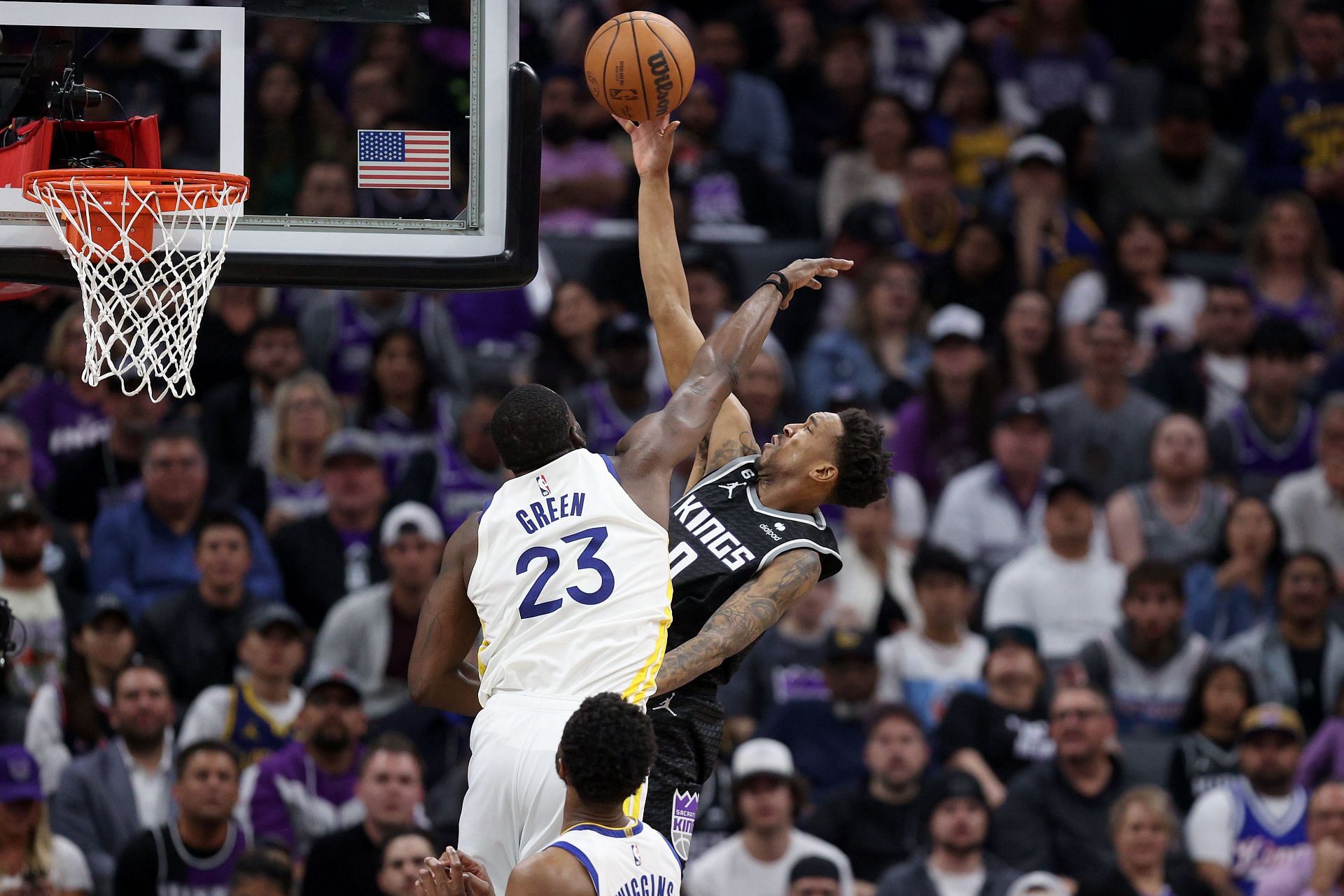 One positive thing about the Warriors is that they will play Game 3 on their homecourt. While they have been awful on the road all season long, the Dubs have one of the best home records in the league with 33 wins and eight losses.
You may be interested in reading: Is Draymond Green a Hall of Famer? Exploring Warriors star's gold jacket status
They hosted the Kings twice during the regular season, winning both games. Green is one of the most important players for Golden State, but they have a few future Hall of Famers who will likely step up and do their best to avoid another loss.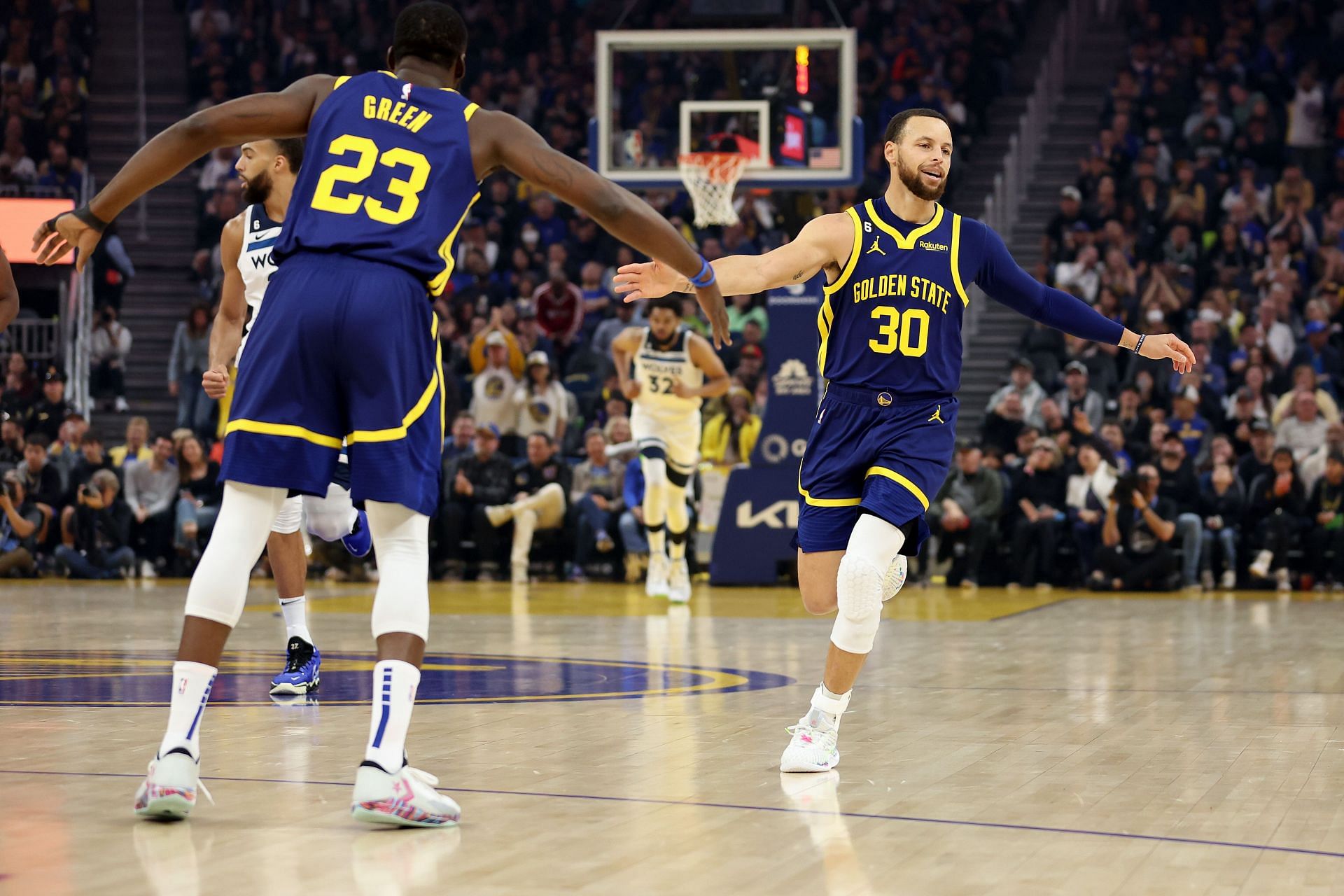 Falling down to a 0-3 hole would be very disappointing for the Warriors. No team has ever been able to overcome this deficit, and it's unlikely that they will make history. Draymond Green's return in Game 4 will be big, however, and could boost their morale.
While the Dubs have a fantastic team, the Sacramento Kings finished third in the Western Conference for a reason. They've been fantastic in the series so far and could end up sweeping the Warriors.
You may be interested in reading: How much does Draymond Green make per season? Contract details and endorsements explored
The last time an NBA team got close to winning a series after being down 0-3 was in the 2003 playoffs. The Dallas Mavericks took a 3-0 lead over the Portland Trail Blazers, but Portland tied the series and ended up playing in Game 7.
The Trail Blazers entered the fourth quarter with a two-point lead, but they collapsed in the end and lost the series.