The Pittsburgh Pirates are making one prospect's life. Most minor league players don't ever get into the major leagues. Even if a prospect finds himself on the top 30 list for a team, there's no guarantee they'll ever even make it to AAA. Drew Maggi was one of those prospects.
However, in the wake of Bryan Reynolds' bereavement, the Pirates decided to make Maggi's dream come true. The longtime minor leaguer is finally going to get added to the major league roster in the outfielder's place. After more than 13 years, he has finally made it.
•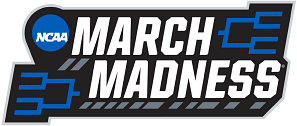 While it might seem as if the Pirates are doing this because they, a bad team, can afford to let a bad player come up, the team is actually 0.5 games behind the Milwaukee Brewers for the top standing in the NL Central.
This is a very good Pirates team who is doing a very good thing. Their fans recognize this and are thrilled with the decision to promote Maggi for a little while.
Maggi hasn't been hitting terribly well in AA. However, it's only a brief absence for Reynolds, so it shouldn't hurt all that much. He'll likely get some playing time and do enough to not hurt the team. That's all a longtime minor leaguer can really ask for. Thankfully, the Pittsburgh Pirates obliged.
---
The Pittsburgh Pirates are actually somewhat good
The Pittsburgh Pirates aren't just a nice organization. They're one of the top teams in baseball. They'd be a playoff team if the season ended today. That would have been surprising even just before the season began.
Everything is working for the Pirates. Hometown hero Andrew McCutchen looks like his old self again now that he's back in Pittsburgh. Reynolds and company were playing well, too. They lost Oneil Cruz, but haven't skipped a beat.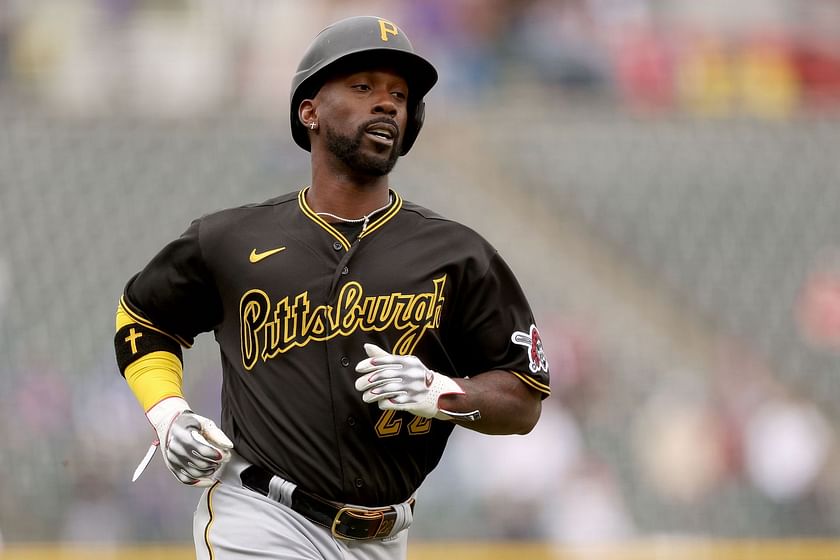 The brief absence of Reynolds and the promotion of Drew Maggi shouldn't derail what has been a truly inspiring start to the season for the Bucs faithful. They may not end the year this well, but it's hard not to feel good about their start.
Edited by Zachary Roberts