It has been over a month since Aaron Rodgers came on the Pat McAfee Show and stated that he wants to play for the New York Jets next season. Both the Green Bay Packers and the Jets have been actively in touch regarding the Rodgers trade but so far to no avail.
The 2023 NFL Draft is this week, and according to reports, the Jets and the Packers have sped up negotiations. As per Ian Rapoport, a deal could finally get done ahead of the draft. Here's what he said:
"After a dormant couple weeks, the #Jets and #Packers recently re-engaged on trade talks surrounding star QB Aaron Rodgers, sources say. A deal is not imminent, but the two sides are at least talking — with hopes a deal can (finally) be done this week."
•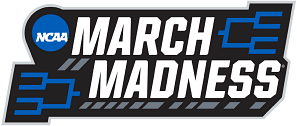 The New York Jets will want to get this deal done quickly as they want Rodgers to be available with the team once training camp rolls out. Delaying negotiations will harm the Jets more than the Green Bay Packers.
Although Rodgers might not be available for OTAs, having the certainty of him being on the roster will be much better for the AFC East team. As for the Packers, they are ready for life without Rodgers, and Jordan Love is finally ready to take over.
---
New York Jets will be a Super Bowl contender with Aaron Rodgers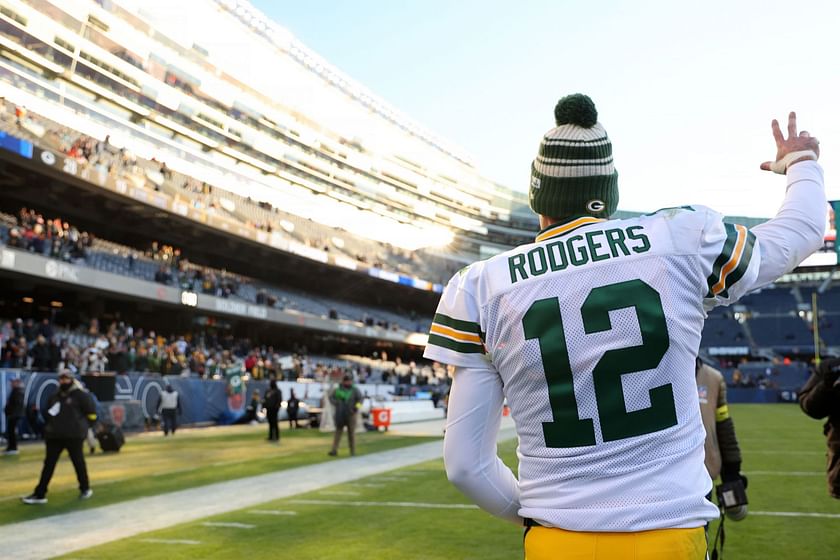 Once Aaron Rodgers arrives in New York, expectations will skyrocket for both him and the franchise. The Jets had a great roster last season and could have made the playoffs had their quarterbacks played well, but with the inclusion of Rodgers, they will have no excuses.
They will be Super Bowl contenders next season, and Rodgers would love to redeem himself on a new team. Last season, the four-time NFL MVP didn't play to his standards and faced a lot of criticism.
However, he will be in a much better situation in New York, and hopefully, he will be able to get back to playing at the elite level that he is used to.
---
Edited by Abhimanyu Chaudhary