GM Brian Cashman is responsible for how this current New York Yankees team is constructed. The team has limped to a 13-10 record and is in fourth place in the AL East and many fans have had enough. There have been calls for his job in the past, but rarely after just 23 games.
Cashman spoke with the media:
•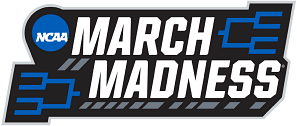 "We have a really good team, finished with 99 wins last year, got banged up towards the end. We think we're going to get a lot of those guys back, but how can I add to it?"
The longtime GM built the 99-win team that went to the ALCS last season and added to it during the off-season. On paper, the Yankees have good players. However, their record suggests that they don't.
Yankees fans, many of whom feel that Aaron Boone and Cashman should have both been fired years ago, are fed up with the excuses and fed up with the team's performance.
Yankees fans don't really want to hear excuses. A 13-10 start for a team that went to the ALCS and was expected to compete for a World Series title is inexcusable in their minds.
---
New York Yankees fans don't need to panic yet
Despite what New York Yankees fans feel, it is still very early in the season. The season is not even a quarter of the way done and they have plenty of time to heat up. The offense has sputtered, but Aaron Judge and others will get better as the season goes on.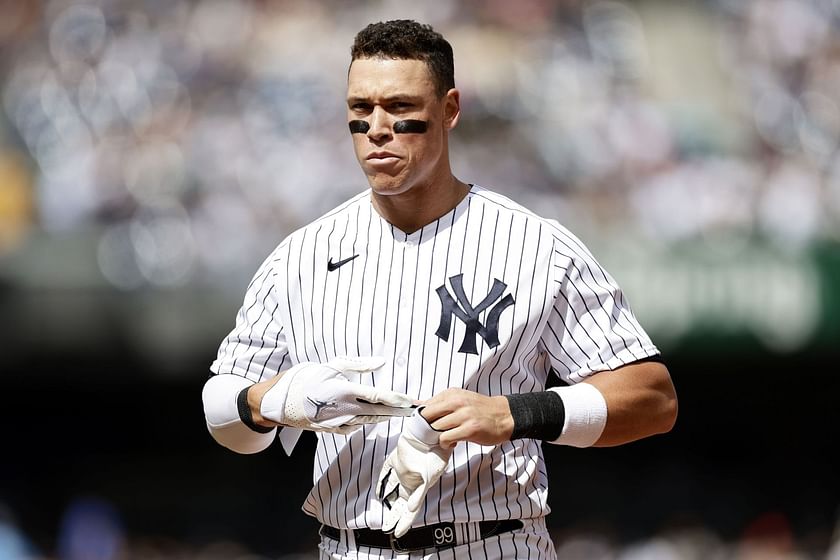 They will also get healthier. By mid-June, Carlos Rodon is expected to be back. Giancarlo Stanton, Harrison Bader, Josh Donaldson, Jonathan Loasiga and Luis Severino should be back around then, too.
The injury excuse is a weak one for a GM like Brian Cashman to make, but he isn't in control of that. He can't predict injuries, either. Adding a legitimate ace like Carlos Rodon to a 99-win team should make them better. They just haven't been able to find out if it has yet.
It's a very frustrating start to the season, but the Yankees, at their full strength, are still a good team.
Edited by Zachary Roberts