The latest Fortnite survey has revealed more than 60 new skins that will likely come to the video game at some point. Epic Games has developed most of the skins and will likely release them within the next six months. Additionally, there is a good chance that some of these skins will be released with the Fortnite Chapter 4 Season 3 Battle Pass.
Many unique skins have been revealed in the latest survey. However, a few skins are simply re-skins of existing characters, such as the new version of Geno (The Ageless).
At the moment, it's hard to tell which Fortnite survey skins will make it to the game. However, considering previous surveys, we expect at least two-thirds of these skins to be released to the Item Shop, while the rest will be scrapped.
---
The new Fortnite survey has revealed many amazing and unique skins
Many Fortnite leakers and dataminers have released images of the new survey skins. These images show new versions of both Geno and Midas, who are among the most popular characters in the game.
Geno's new variant, which can be seen in the first row in the tweet above, has seen only minor changes to the character. Midas, on the other hand, will receive a unique variant that has floppers and gold details.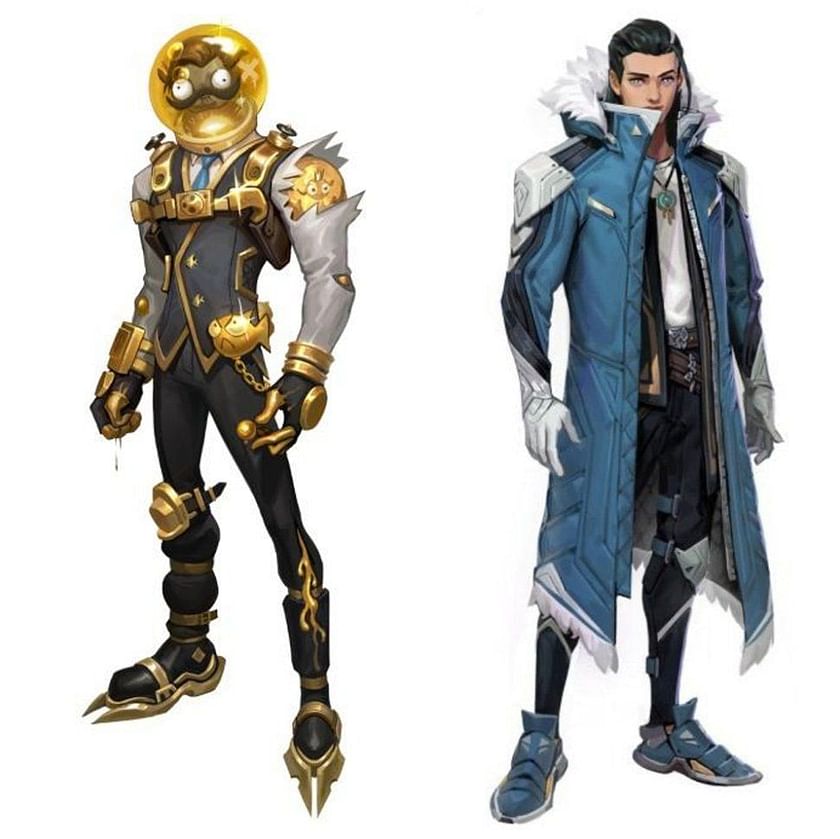 Most of these skins will come to the Item Shop in the next few months. However, some could be used for upcoming events, whether a summer event or Fortnitemares.
Furthermore, the new Fortnite survey has a gingerbread character as well. Due to this, there is a good chance that several skins from it will also be used for the Winterfest event.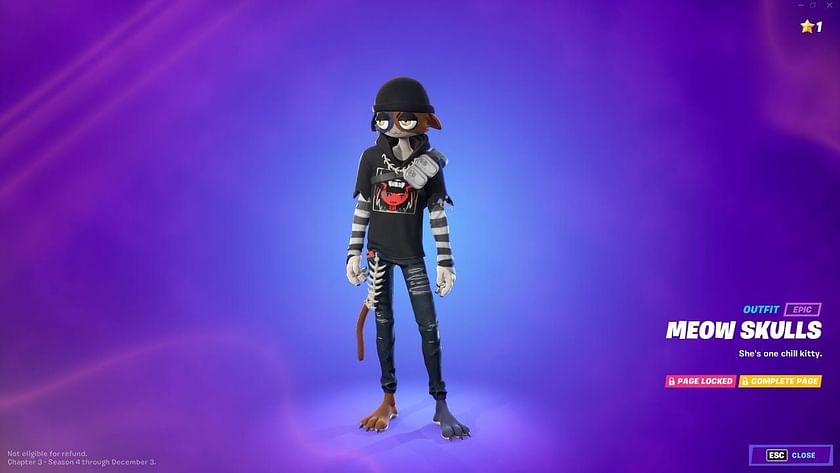 Many popular characters were revealed in previous surveys, from The Inkquisitor to Meow Skulls. Considering that many of them have been used for the Battle Pass, it won't be surprising if some of the new skins come out in Chapter 4 Season 3.
The new season of the video game is scheduled to be released on June 9 and several survey skins could be added to its Battle Pass.
Fortnite gamers! Participate in a short 1:1 survey and help us make the Fortnite Item Shop better!
Edited by Sandeep Banerjee