The Houston Texans were one of the most interesting watches with the No.2 pick, and the most logical pick was quarterback C.J. Stroud. The Texans were rumored to be in for a defensive player that would have thrown the draft order into chaos, but Houston acquired their quarterback of the future.
With many rumors swirling that the Texans wouldn't take a quarterback, it left some thinking about where it would leave the Houston organization going forward. But they have got their quarterback in Stroud and the Texans hope that after the Deshaun Watson saga, this pick sticks.
•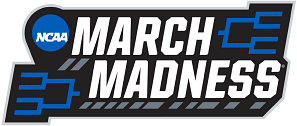 Despite all the happy feelings from Texans fans, there are some fans who aren't happy with the pick. One fan posted on Twitter that his career is over already.
"And his career is over already."
Other NFL fans gave their thoughts on the Texans taking C.J. Stroud and many aren't pleased with the selection.
It appears that not everyone is on board with the Texans taking C.J. Stroud with the second overall pick. But one thing is for certain, the Texans are incredibly happy grabbing the quarterback that will lead the franchise for the next decade or so.
---
Houston Texans take C.J. Stroud to give life to the franchise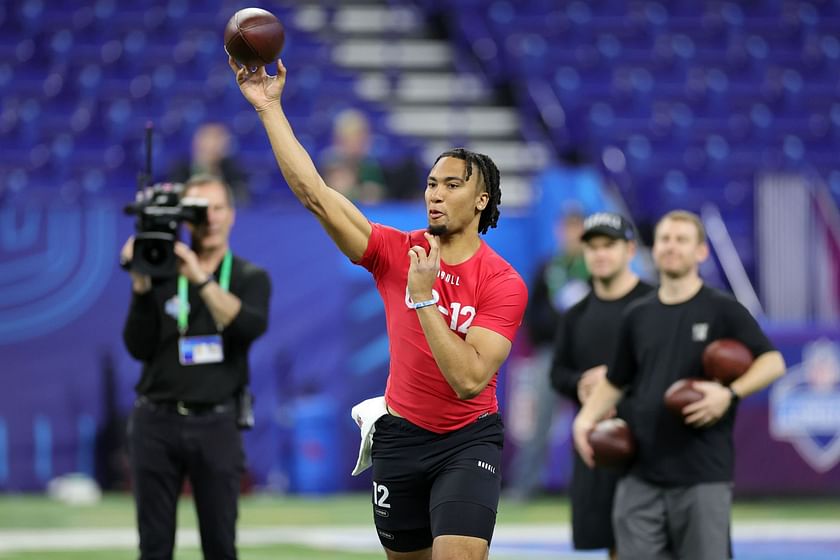 With the pick of Stroud, the Texans are now ushering in a new era for the organization. Davis Mills showed glimpses of his talent, but in truth he wasn't the player to take the franchise to where it wants to go.
The Texans finished last season with a 3-13-1 record and had the 30th ranked offense as they only averaged 17 points a game.
With Stroud, that will no doubt improve as one of the biggest holes on the roster was the quarterback position.
While some aren't happy with the selection, the Texans have their guy. Now, new head coach DeMeco Ryan can get to work on improving what was a poor season last year.