The Houston Texans drafted Henry To'oTo'o as the 167th overall pick in Round 5 of the 2023 NFL Draft. On Day 3, when the Texans selected Henry To'oTo'o, it came as a surprise for the Alabama star. The reason being, he never spoke to them during the draft process. But that didn't stop the Texans from selecting the talented LB.
To'oTo'o has exhibited a brilliant level of athleticism and versatility from a young age. The Sacramento-born player was deployed as a linebacker as well as a running back in high school and was highly recruited as a senior.
•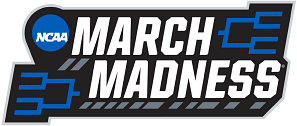 With his striking last name, one question that often comes to mind is the origin of the linebacker. It's easy to conclude that his parents were immigrants, taking a look at his name and his Polynesian look. But who are his parents and where are they from?
---
Who are Henry To'oTo'o parents Rima and Iese To'oTo'o?
Henry To'oTo'o was born in Sacramento, California to the family of Rima and Iese To'oTo'o on January 5, 2001. To'oTo'o is of Samoan and Tongan descent. Henry To'oTo'o's parents built a family of eight and per reports, they also took care of some of their nephews and nieces.
Iese and Rima To'oTo'o belong to the Christian faith and they brought all of their kids up with biblical teaching. Family and faith are hallmarks of Polynesian culture and the To'oTo'os held on to this fervently. Iese and Rima built a strong relationship between their children and their larger family.
Per reports, the environment in Sacramento, however, wasn't favorable to the family. They were victims of a number of gang violence, which eventually led to them relocating to Utah. Iese and Rima are both football lovers. Henry noted that his father saw football as a pathway for his kids to get educated and guided them to the best way to take every chance.
---
Henry To'oTo'o College Stats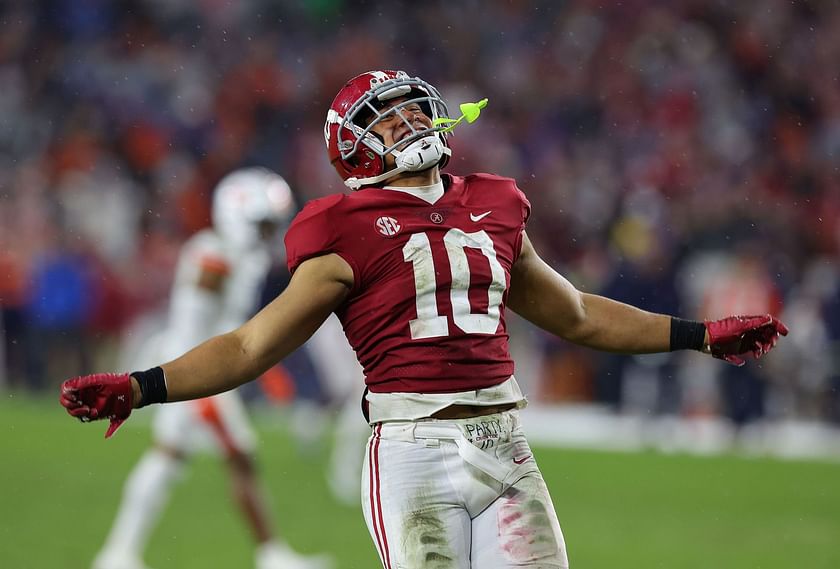 The linebacker has had a somewhat brilliant college career that should guarantee him that. To'oTo'o was a true freshman with the Tennessee Volunteers in 2019. He was named to the SEC All-Freshman team, finishing second on the team with 72 tackles. He went on to lead the Volunteers in tackles in his sophomore season with 76, before transferring to Alabama.
The 6-foot-2 linebacker even had a much better college career at Alabama. His junior season with the Crimson Tide saw him record 111 tackles, 4.0 sacks, and 7.5 tackle-for-loss. He also did well in his senior year with the Bama, recording 94 tackles, 2.5 sacks, and 8.0 tackle-for-loss.
To'oTo'o embodies a blend of traditional and modern linebacker archetypes in the NFL. He has the size and strength to play in the box and stuff the run, which is a hallmark of the traditional LB mold. He also possesses the athleticism and agility to cover running backs and tight ends in the passing game. He will definitely be a great addition to whichever team that drafts him.