Actress Mila Kunis recently made headlines as she addressed rumors surrounding her potential inclusion in Marvel Studios' upcoming reboot of Fantastic Four. The film's release date is still a few years away. However, fans have been speculating about the casting choices for the superhero team ever since Marvel acquired the film rights in 2019.
Meanwhile, Kunis' recent appearance on The Late Late Show with James Corden has sparked even more rumors about her involvement in the project. The actress denied her participation while teasing that she knows who will be cast. With this latest development, fans are left wondering about Kunis' potential roles in the highly anticipated Marvel film.
---
Mila Kunis denies Fantastic Four casting rumors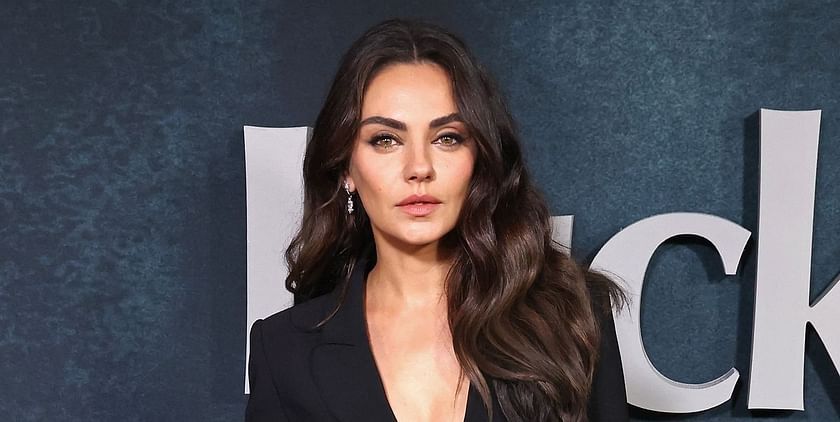 During an appearance on The Late Late Show with James Corden, Mila Kunis finally spoke out about the rumors surrounding her potential involvement in the MCU's Fantastic Four reboot.
When asked about her potential casting as Sue Storm/Invisible Woman, Kunis denied any involvement in the film. However, she hinted that she is aware of the actors who have been cast in the roles. She said that while she did know who has been cast in the film, she didn't want to get in "trouble with the Mouse."
Kunis' revelation has left fans eagerly anticipating any official announcements from Marvel regarding the cast of Fantastic Four. With filming set to begin in 2024, it won't be long before we find out who will join the MCU's latest superhero team. Until then, fans can only speculate and wait for the official news to be released.
---
The latest Fantastic Four casting rumors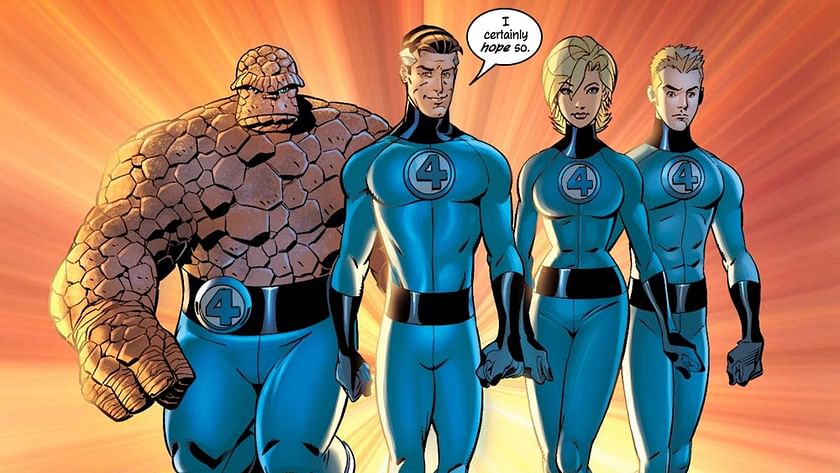 The rumors and speculations surrounding the casting of the Fantastic Four have kept fans on the edge of their seats for over two years. Despite the San Diego Comic-Con last year, no official word on the team's casting was announced. However, it was revealed that Marvel only began the casting process earlier this year, causing fan speculation and rumors to spike even more.
The much-awaited FF casting news is expected to be revealed at SDCC in July, as the movie is set to begin filming in early 2024. As fans eagerly await the official cast announcement, they can expect many more rumors and speculations to come.
Aside from rumors about Mila Kunis playing Sue Storm, there have also been speculations about her potentially playing a gender-swapped Ben Grimm (The Thing). However, it is doubtful that Marvel Studios would take such a risk.
While Mila Kunis confirmed that she is not involved in the movie, fans must keep guessing until the official announcement. The rumors may continue to swirl, but fans will have to wait patiently for the truth to be revealed.