Giannis Antetokounmpo and the Milwaukee Bucks were surprisingly eliminated from the playoffs by the Miami Heat. As the first seed in the Eastern Conference, fans expected the Bucks to beat the Heat and advance to the second round easily. However, things didn't go as planned for Milwaukee, and it was unsuccessful at chasing another championship this year.
The media then asked Giannis Antetokounmpo whether or not he thought this season was another failure. Antetokounmpo didn't appreciate the media's point of view and proceeded to clarify that there is no failure in sports. Many fans and people from the NBA alike thought that the "Greek Freak" couldn't have said it any better.
Steve Kerr is one of Giannis' supporters and recently opened up about exactly how he felt about the Bucks star's sentiments on failure. Kerr sided with Antetokounmpo and pointed out that every player in the league works hard every day to play high-level basketball. Steve also said that losing doesn't exactly mean failure, but instead, it's another opportunity for players to grow.
•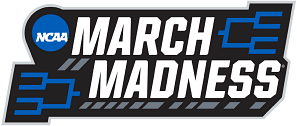 "My reaction was just how lucky we are to have Giannis in the league," Kerr said. "Being one of the marquee star of the league, not only for his talent but his humanity, his persepective. He's so right… These guys work so hard and they put so much into it… Giannis is right. As long as they put in the work and put in the effort, this is sports at the highest level."
---
Giannis Antetokounmpo addresses the Bucks' 'failure'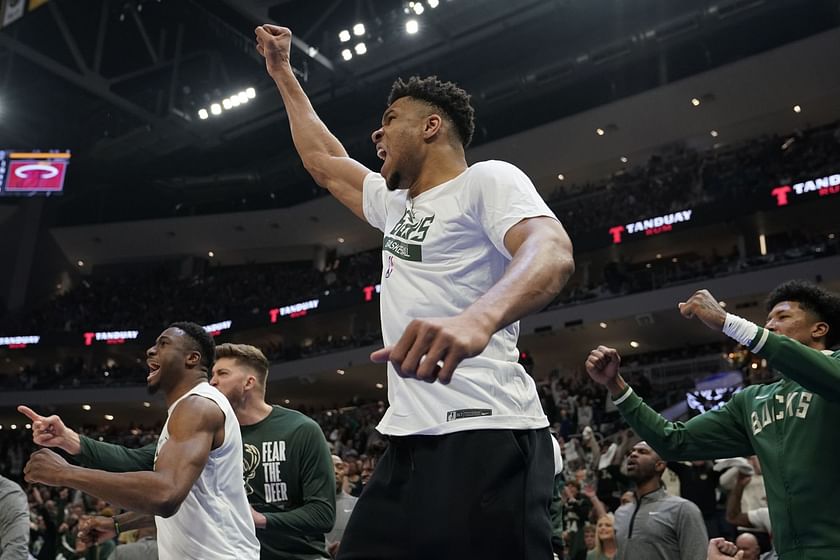 All season long, the Milwaukee Bucks were on the right path to pursue another championship this year. They secured the top seed in the East and even had an MVP candidate in Giannis Antetokoumpo on their roster. However, their first-round playoff foe, the Miami Heat, pulled off one of the biggest upsets in NBA history and eliminated the Bucks from the postseason.
After Milwaukee disappointingly lost to Miami in five games, the media wanted to know Giannis Antetokounmpo's take on his team's failure. Giannis was clearly disgusted by the question and proceeded to explain why he should never be asked that. The "Greek Freak" pointed out why the term "failure" should never be associated with sports. Giannis Antetokounmpo said:
"Do you get a promotion every year? No, right? So every year you work as a failure? No. Every year you work, you work towards a goal… It's not a failure, it's steps to success. Michael Jordan played 15 years, won six championships, the other nine years was a failure? It's a wrong question. There's no failure in sports."
He made analogies with players such as Michael Jordan, winning six championships and failing to win them in his nine other seasons. He even threw the question back to the press and asked if not getting promoted meant they were also failures.