Cody Bellinger once had a lot of promise with the Los Angeles Dodgers, but his career there flamed out. After winning MVP in 2019, he was not the same player and had poor all-around seasons leading to his non-tendering after last season.
He landed with the Chicago Cubs on a one-year flier and has proven he's still got it. After 24 games, Bellinger is hitting .300 and has a stunning .968 OPS. He's also got a 155 wRC+ and a 1.2 fWAR already. His last two seasons in Los Angeles combined for a 1.0 fWAR.
•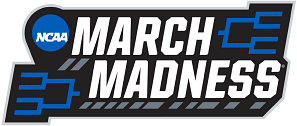 It's been a resurgence for the former Dodger, one that he desperately needed as he signed a one-year contract and will be a free agent once again next year. This is the Bellinger of old and the one he was recently with the Dodgers looked like someone else entirely.
MLB fans are pleased to see his turnaround.
It's not often that a player has a career arc like Bellinger. He was a Rookie of the Year and then MVP two seasons later. Two seasons later, he was borderline unplayable and on his way out of the team. To turn it around after that happened is pretty impressive.
---
Cody Bellinger has revived his career
Cody Bellinger may not be a part of the Chicago Cubs' future, especially if he plays his way out of their payroll. Still, he's been a key contributor to their early-season success. Without him, they're likely not 14-12 and in the thick of a surprisingly competitive NL Central.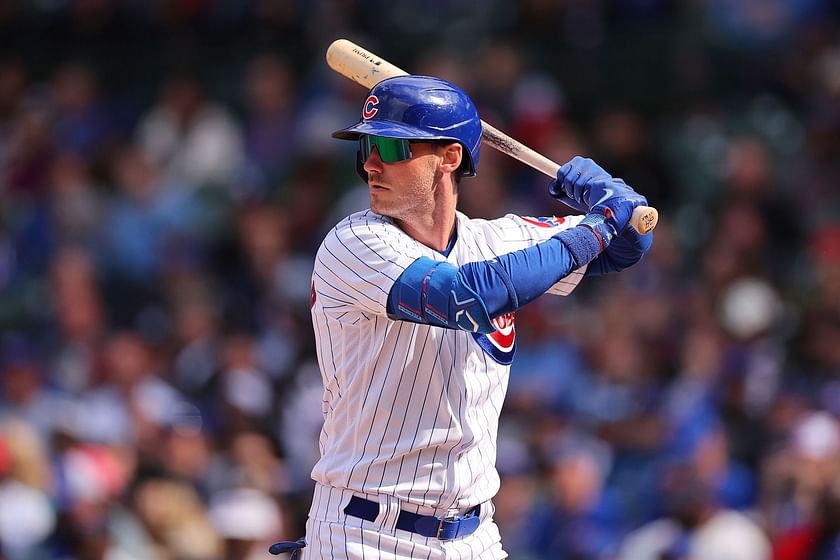 The Cubs had a solid offseason, but many thought Bellinger was an afterthought of it. No one really expected him to become an All-Star caliber player again, which is why they only signed him for one season with low AAV.
If the outfielder can keep up the impressive pace (and a 155 wRC+ is not unsustainable), he can play his way into a nice, longer contract. Whether it's from the Cubs who are suddenly on the rise or from another team remains to be seen.
Edited by Zachary Roberts