The Kansas City Chiefs will enter the 2023 NFL season as defending Super Bowl champions. Patrick Mahomes won his second ring, second Super Bowl MVP award, and second regular-season NFL MVP award all during the 2022 NFL season. He will look to hit the trifecta once again during the upcoming season.
His cause will be helped as the Chiefs look to strengthen their roster and make it the best they can for another run at the Super Bowl. One way they are rumored to do so is by bringing back running back Jerick McKinnon on a brand new contract. He was on the team last year, but became a free agent when his contract expired at the end of the season.
•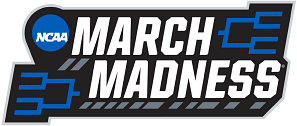 McKinnon reportedly tested his own market during the free agency period before deciding to likely return to the Chiefs as they look to repeat as champions. He has spent the past two years with the franchise, but significantly increased his production during the 2022 NFL season.
His numbers improved in 2022 compared to 2021 in just about every category. He totaled 169 scrimmage yards and a touchdown in 2021, while taking a massive jump to 803 scrimmage yards and 10 touchdowns in 2022. He also added 407 scrimmage yards and another touchdown across two years in the NFL Playoffs with the Chiefs.
Jerick McKinnon has clearly been increasing his role and improving his production in Kansas City. It appears he will look to continue that trend when he likely returns for the 2023 NFL season.
Will Jerick McKinnon be the starting RB for Chiefs in 2023?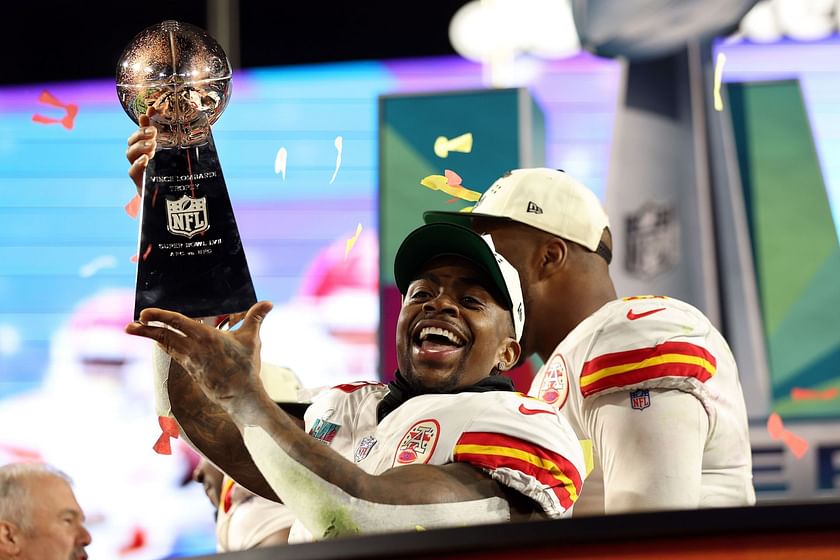 Jerick McKinnon will likely continue to serve as one of the most important running backs in the Kansas City Chiefs' backfield during the 2023 NFL season. They seem to prefer using a committee approach as opposed to just featuring one running back, highlighting the strengths of their contributors. McKinnon is certainly in that mix, along with Isiah Pacheco and Clyde Edwards-Helaire.
While Pacheco led the team in rushing yards in 2022, McKinnon recorded the most receiving yards of any of their running backs. He was also one of only four players on the entire team to exceed 500 receiving yards last year. He has clearly earned the trust of Patrick Mahomes in the passing game, which has proven to be valuable. He will likely take on a similar role in 2023.