It hasn't been the best of seasons for the Washington Nationals, but the team is perking-up in the nation's capitol.
A Lane Thomas home run in the second inning got the Nationals on the board against the visiting Chicago Cubs. It also gave the team an opportunity to break out MLB's newest home run celebration.
As Thomas reached the dugout, his fellow outfielder Alex Call placed a colonial wig on the home run hitter's head and an American flag in his hand.
•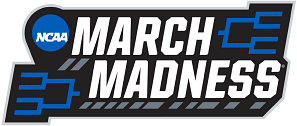 Thomas then trotted up-and-down the dugout, waving the flag in his powdered white curls. It resembled what a ball player might have worn, had baseball been played during the American Revolution.
MLB fans were quick to jump on the celebration, of course. The Washington Nationals are among the worst teams in baseball entering the week, sitting at the bottom of the National League East with a 10-17 record.
Thomas' homer brought Washington into a tie with the Cleveland Guardians for last place in the league with 17 home runs on the season. As of Monday, the Tampa Bay Rays are currently first in the majors with 61 homers, while the Los Angeles Dodgers are second with 47 round-trippers.
Home run celebrations are becoming commonplace around the league these days, as teams try to put their own team-centric touch on the practice. The Minnesota Twins debuted their new celebration on Sunday, featuring a fishing vest and pole.
While most celebrations seem to divide the fan base into groups that "love it" or "hate it," the early returns among Washington Nationals fans are mostly positive.
Baseball fans are not forgetting or forgiving the New Era Cap Company — the official provider of MLB on-field caps — for shutting down the "Big Hat" celebration of the Atlanta Braves since the prop was not a New Era product.
Upon seeing Washington's wig celebration, many fans were curious whether the colonial curls would be similarly given the ax by New Era.
There are 162 games in the regular season. When the majority of the contests aren't going their way, teams have to find a way to make it fun. Whether or not the new Washington Nationals celebration becomes permanent or remains temporary, give them credit for trying.
Washington Nationals at a low ebb for the franchise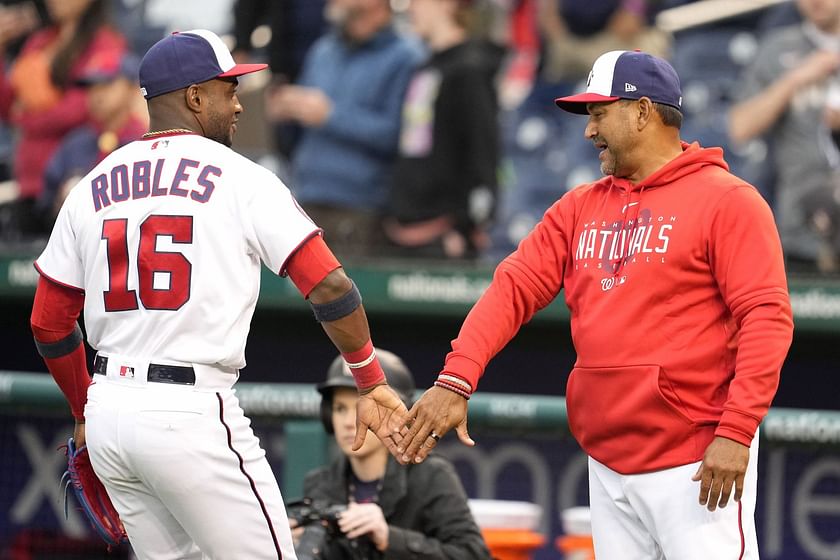 The Nationals lost 107 games last season and are on pace to lose 102 games in 2023. It's been a quick fall from grace for the 2019 World Series champions.