Dillon Brooks has made numerous headlines over the past two weeks, despite being one of the worst performers in the playoffs. Due to his poor performances, the Memphis Grizzlies were eliminated in the first round by the LA Lakers.
Brooks scored 10 points in Game 6 against the Lakers, and this will likely be his last game in a Grizzlies uniform. According to Shams Charania, Memphis has no interest in keeping the forward after this season.
The controversial player is set to enter free agency this summer. He will be an unrestricted free agent, but it doesn't seem that the Grizzlies will even make him an offer to stay with the team.
•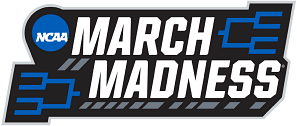 ---
Dillon Brooks has spent his entire career with the Memphis Grizzlies
Dillon Brooks is a six-year NBA veteran who's spent his entire career with the Memphis Grizzlies. However, his poor performances and controversial behavior have earned him a one-way ticket out of Tennessee.
The 27-year-old forward called LeBron James old in the playoffs, yet couldn't do much to stop the opposing star player. While Brooks did a somewhat decent job in the first two games of the series, he was horrible in the last four games.
NBA teams usually tolerate controversial players, as long as they play well. However, Brooks talked too much, yet couldn't back it up on the court.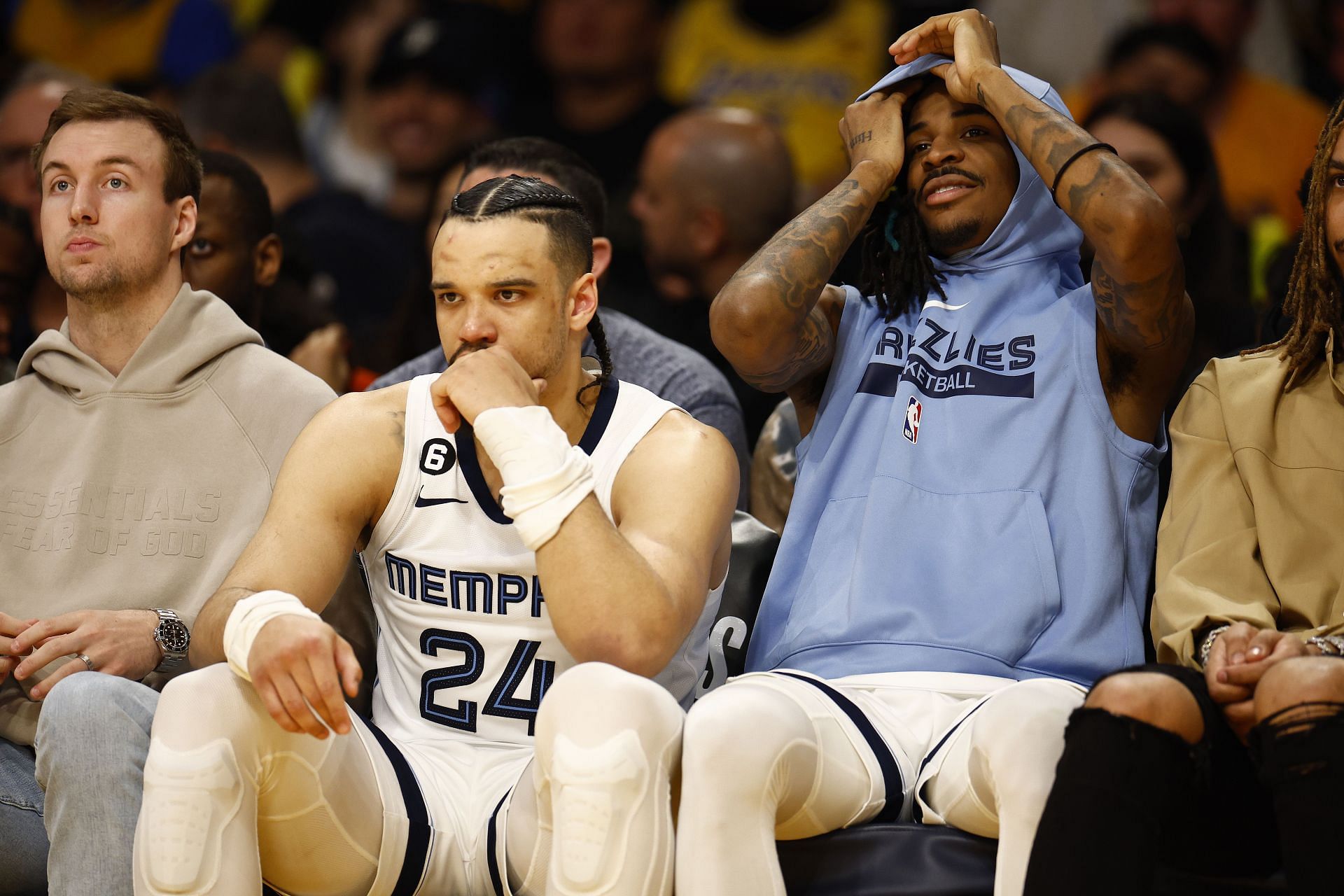 The Memphis Grizzlies forward did not stop at talking. In Game 3, he punched LeBron in the groin area and was ejected due to it. Furthermore, he refused to talk to the media after losing a couple of games.
You may be interested in reading: 5 NBA teams that should sign Dillon Brooks next season
The Grizzlies have dealt with Ja Morant's odd behavior in the 2022-23 season, which is why having another controversial player is not a good idea.
Unlike Brooks, Morant is at least one of the top players in the league, which is why the team is willing to deal with some controversies. With Brooks, the Grizzlies could be in a lose-lose scenario since he doesn't play well.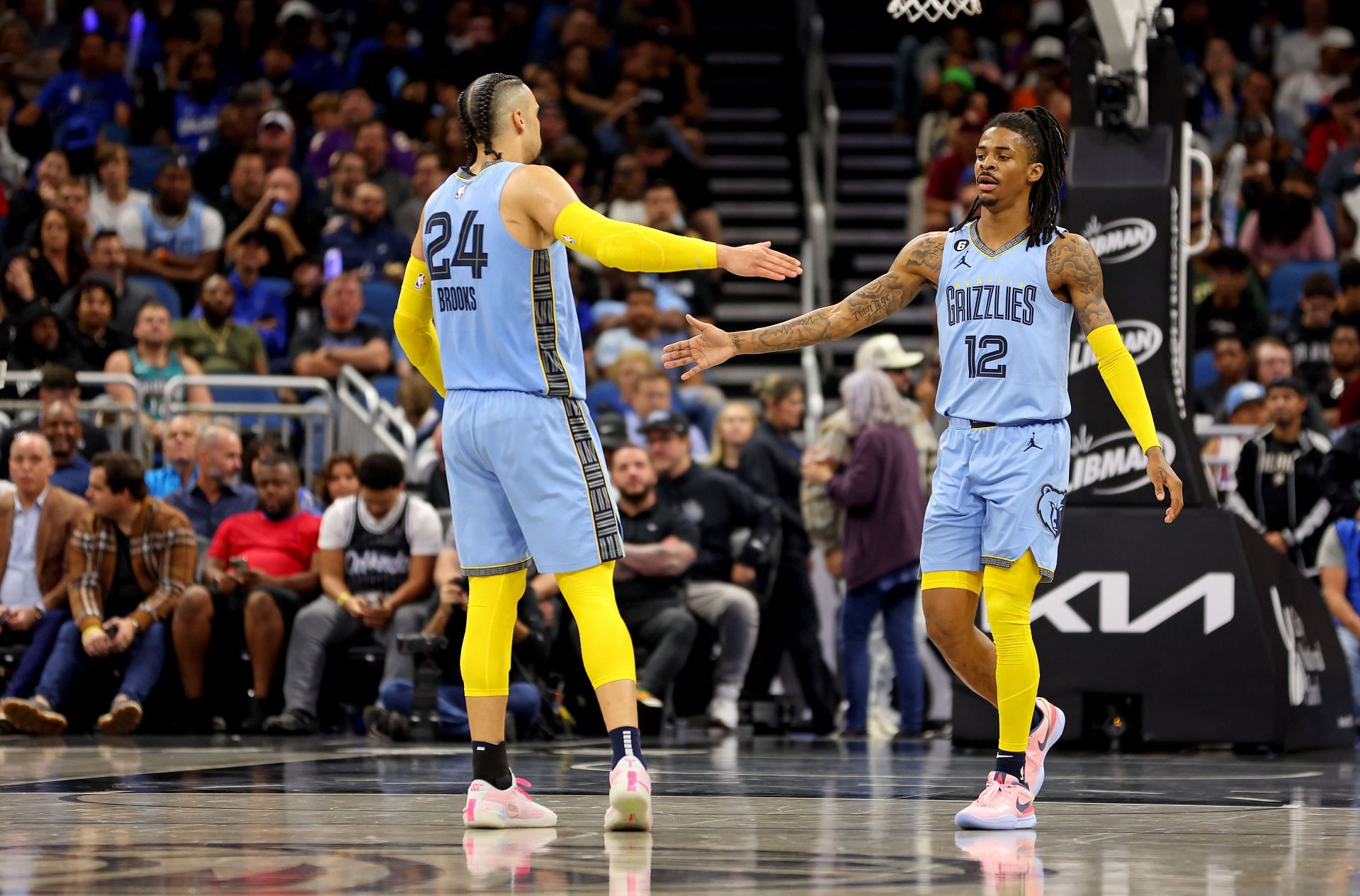 During the 2022-23 season, Dillon Brooks averaged a career-high in minutes, yet his scoring average was the lowest since the 2018-19 season. He was also very inefficient, converting only 39.6% of his total field goal attempts.
If Brooks played well in the playoffs, the Grizzlies certainly wouldn't mind giving him a new contract this summer. However, the 27-year-old forward averaged a career-low 10.5 points per game on 31.2% shooting.
You may be interested in reading: What did Coach K say to Dillon Brooks back in 2016? Controversy between the 2 explored
The Grizzlies have a lot of young and talented players on their roster, which is why giving up on Brooks is something that will benefit them in the long term.