Sunday marks the seven-year anniversary of one of the most iconic home runs in MLB history courtesy of James Shields and Bartolo Colon. Playing for the New York Mets, Colon stepped up to the plate and delivered a blast into the left-field seats.
Statcast clocked Colon taking a full 30.6 seconds to round the bases. It was the first and only time the MLB veteran hit a home run, so he truly didn't have much experience in rounding the bases.
•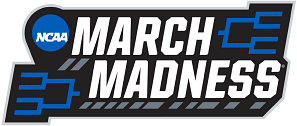 Colon said:
"Some people said my home run trot was slow. Problem was, I didn't have much time to practice it."
Mets commentator Ron Darling couldn't believe it, either. On the broadcast, he said this according to GQ:
"I wanna say that's the longest home run trot I've ever seen, but I think that's just how fast he runs."
The impossible is an accurate statement.
---
Mets legend Bartolo Colon throwing first pitch on seven-year anniversary of long shot
Seven years later, Bartolo Colon will toss the ceremonial first pitch for the New York Mets. Even that long after, the home run still boggles the minds of baseball fans and pundits.
Gary Cohen, who was on the iconic call, said later:
"The incredulity that you could hear in my voice, as I'm saying, 'It's outta here'—I've said those words thousands of times. But I don't think I've ever said them in quite that way, because you could hear the shock, and that's literally what we were feeling."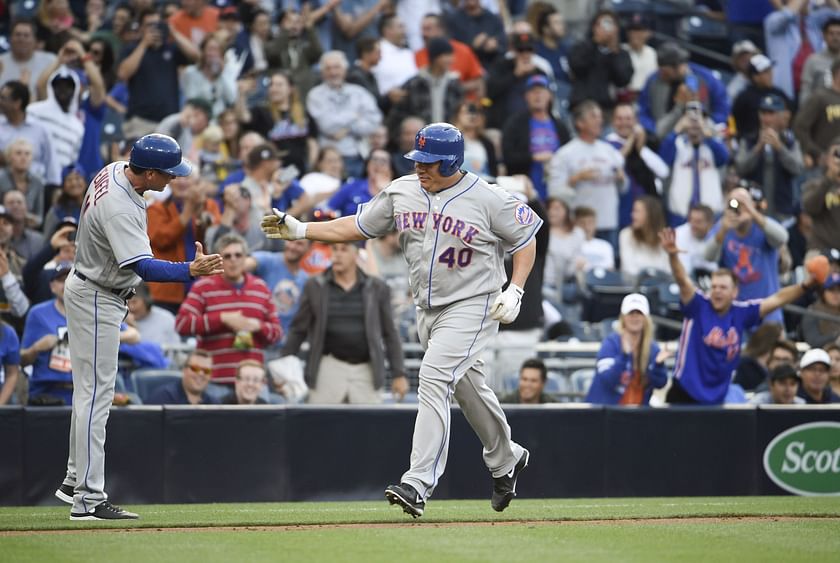 Off the bat, Colon evidently knew it was gone. That's impressive for a pitcher who hit three times every five days but only when he was in the National League:
"I knew I'd hit a home run because the bat didn't vibrate. The contact was that solid."
Colon was 42 when he took Shields, who was eventually the principle piece in the trade that sent prospect Fernando Tatis Jr. to the San Diego Padres, deep to left for a two-run home run. The ball left his bat at about 96 miles per hour, so it was a fairly fortunate home run.
Edited by Zachary Roberts