Samuel L. Jackson's portrayal of Nick Fury has been a constant presence in the Marvel Cinematic Universe since the franchise's inception in 2008. With an impressive 15 years and 14 Marvel Studios projects under his belt, Jackson's tenure as Fury has cemented him as an integral part of the MCU.
Jackson recently sat down with Empire to discuss his future with the MCU and shed light on how long he plans to continue playing the legendary character. As the 74-year-old actor continues to impress audiences with his performances, his loyal fanbase is curious about how long they can expect to see him in the role that has defined his career.
---
Samuel L. Jackson's Nick Fury continues to make waves in the Marvel Cinematic Universe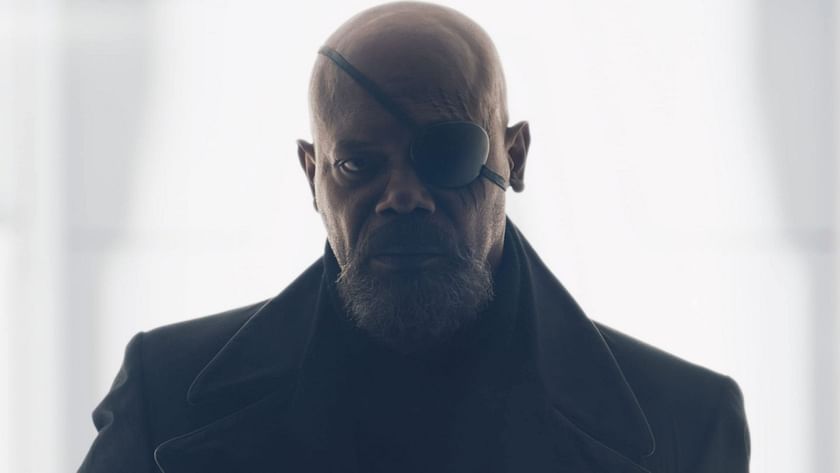 Samuel L. Jackson's role as Nick Fury in the MCU has been long-standing, spanning over a decade and a half. His first appearance as the director of SHIELD was in the post-credits scene of Iron Man in 2008, and he has since been a part of all four Avengers movies in the Infinity Saga and the animated series What If…?
Jackson will also appear in two more projects this year, Secret Invasion and The Marvels, which will make him a part of 14 Marvel Studios projects (excluding his appearance in Agents of SHIELD).
Despite his character's recent line "One Last Fight" in a trailer for Secret Invasion, Jackson revealed in an interview with Empire that he has no intention of leaving the MCU anytime soon.
He loves playing Nick Fury and hopes to continue impacting the franchise, excited about the new possibilities that the series is opening up for his character:
"I love playing him, and I love the fact that they're opening him up to all these other possibilities and this whole life that he has. So hopefully I'm not done, and in this new phase of the MCU I'll still be floating in and out of there somehow, some way."
In Secret Invasion, Fury will have a new look for his first appearance in Phase 5, with no eye patch, goatee, or leather jacket. For Jackson, this is an opportunity to humanize a character largely seen as superhuman.
Showing Fury's face and age allows him to explore his vulnerabilities and emotional depth, giving viewers an insight into his backstory and the toll that his job as the former director of SHIELD takes on him.
This marks a new era for Nick Fury and the MCU, with Jackson continuing to add depth and complexity to his iconic role.
---
Possible future appearances of Nick Fury in the MCU: Samuel L. Jackson's ongoing journey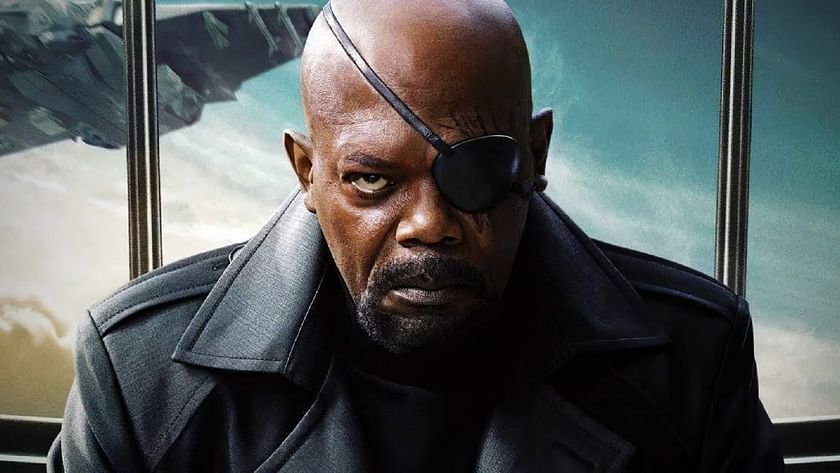 As Samuel L. Jackson's upcoming appearances in Secret Invasion and The Marvels have been confirmed, fans are curious about where he might appear next.
There are several possibilities for Fury's future in the MCU. He may appear in upcoming Avengers movies such as The Kang Dynasty and Secret Wars. Additionally, he could appear in solo films like Captain America: New World Order and Armor Wars, where he could lend his wisdom and experience to characters like Sam Wilson and War Machine.
Samuel L. Jackson has also indicated that he has no plans to leave his role as Nick Fury anytime soon. He has become a constant presence in the MCU, and fans can expect his character to continue to evolve and grow in future projects as the franchise explores new possibilities.