The LA Lakers took a 1-0 series lead against the Golden State Warriors. Despite playing on the road against one of the best home teams in the league, LeBron James and his squad took homecourt advantage from the Dubs.
Game 1 was played on Tuesday, with Los Angeles winning it 117-112. Anthony Davis had one of the best performances of the postseason, which is what makes Snoop Dogg confident that his team can win it all.
The rapper is a big fan of the team and has supported them for a few decades. However, he wasn't able to witness the last championship since it was played in the NBA Bubble during the coronavirus lockdown.
•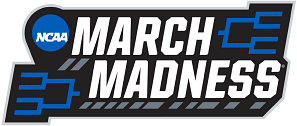 ---
LA Lakers are much better than people thought, according to Snoop Dogg
Snoop Dogg made an appearance on "Undisputed" where he talked about Game 1 of the series between the LA Lakers and Golden State Warriors. The 51-year-old artist believes that it was a statement victory by his favorite team.
With the Game 1 win, LeBron James and his squad showed the world how good they are. Beating the Warriors in San Francisco is extremely hard, but not impossible.
Snoop Dogg praised his favorite team and was impressed with Anthony Davis' performance. He believes the Lakers can win it all if the big man keeps playing well.
"I've learned that we're better than people thought we were," the rapper said when asked what he learned from Game 1. "If AD does what AD do, we can win a championship."
You may be interested in reading: Snoop Dogg, Adam Sandler, and more: 5 celebrities Shaquille O'Neal is good friends with
Davis was very efficient in the first game of the series, finishing it with a 30-point, 23-rebound double-double. The eight-time All-Star also dished out five assists and blocked four shots in the game.
Having a healthy Davis is a key to success for the Lakers. He's been dealing with numerous injuries throughout his career, but appears to be healthy now.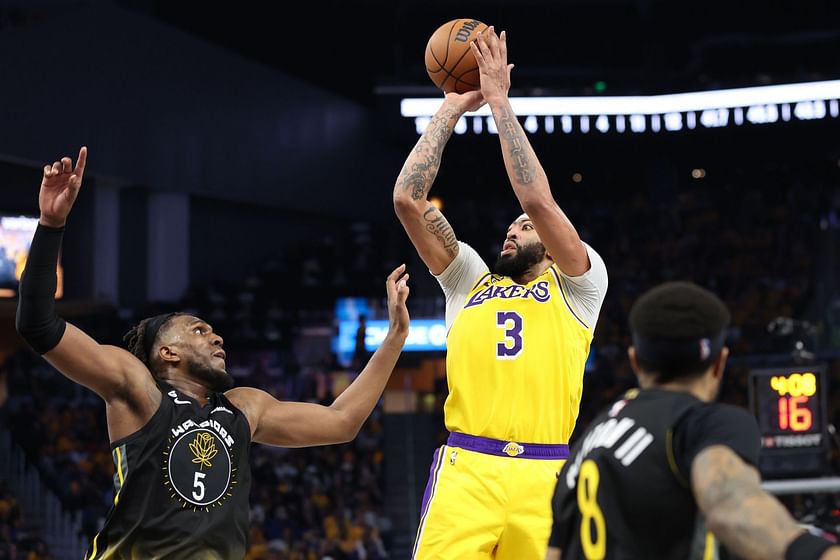 Besides Davis, the 51-year-old rapper praised role players. From Austin Reaves to Rui Hachimura, everyone has done a great job so far in the playoffs. He also pointed out how much support players give to each other. Whether they are on the floor or not, they root for their teammates.
Snoop Dogg also praised Lakers coach Darvin Ham. He likes Ham's rotations and that there is always someone on the floor who can score and defend.
"Let Darvin Ham coach," Snoop Dogg said. "He knows the rotation better than anybody."
You may be interested in reading: Skip Bayless feels Lakers' Anthony Davis is best remaining player in the playoffs
Game 2 of the series is scheduled for Thursday night at 9 p.m. Eastern Time. This is a must-win game for the Golden State Warriors since the series will move to Los Angeles for games 3 and 5.