The San Diego Padres are heating up, led by Juan Soto. Soto finally looks somewhat like the player they traded for at the deadline last year. He had struggled for much of last season and into this one, but it appears his swing has returned. It couldn't come at a better time for the Padres, who have meandered to a 17-15 record thus far.
They're two games behind the Dodgers in the NL West coming into the series. They could emerge the division leaders or buried even further, so this is a pretty big series- even for early May.
•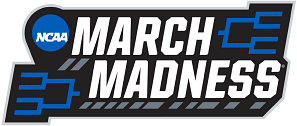 Despite the deficit, Soto's hot play has Padres fans feeling good. They believe in their team and they believe that they're going to come out on top. Recent history is, according to them, on their side.
The Padres shockingly ousted the 111-win Dodgers last year in the NLDS. They made quick work of their division rival, winning in four games. That alone has Padres fans feeling confident and perhaps the outcome of this particular series doesn't matter.
Regardless, the Padres are back at full strength with Fernando Tatis Jr. in the lineup and Juan Soto playing like he can. Perhaps only a sweep at the hands of the Dodgers can send the Padres fanbase back down to earth.
---
Why are the San Diego Padres barely above .500?
The San Diego Padres have not had a great start to the season. Pegged by many as the favorites to win the National League after a stellar offseason, the team has limped out to a 17-15 record.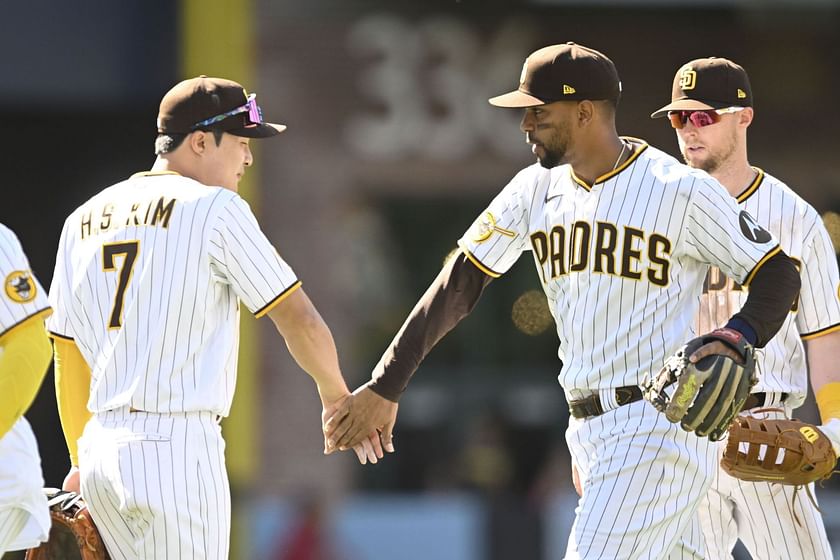 While that certainly isn't bad, it's not what anyone expected from them, least of all their fans. The biggest reason is inconsistency. The lineup, especially stars like Juan Soto and Manny Machado, have not been remotely consistent.
It also doesn't help that Fernando Tatis Jr. missed a chunk of the regular season with his PED suspension. Now that they're back to full strength, they should begin to resemble the team they were expected to be this year.
Edited by Zachary Roberts