LeBron James and Anthony Davis are both dealing with foot injuries. However, they have been cleared to play in Game 2 against the Golden State Warriors on Thursday night.
Their presence will drastically help the LA Lakers, who are looking to win the second game on the road. They have a 1-0 series lead and could go up 2-0 before returning home for two more games.
It doesn't appear that neither James or Davis are at their 100%. However, they've played through their injuries this postseason and have done a great job. Due to this, we expect them to be dominant in Game 2 as well.
•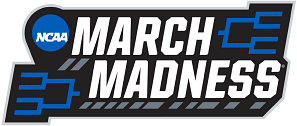 ---
LeBron James and Anthony Davis will play, but the LA Lakers will be without Mo Bamba
According to Mike Trudell, Lakers beat reporter, both LeBron James and Anthony Davis have been cleared for the upcoming matchup. However, the NBA injury report lists Mo Bamba as out with an ankle injury.
While James and Davis have played fantastic basketball this season, Bamba hasn't had a lot of chances to show what he's capable of. Since the Lakers acquired him in February, the big man has appeared in only nine games, averaging 3.7 points and 4.6 rebounds per game.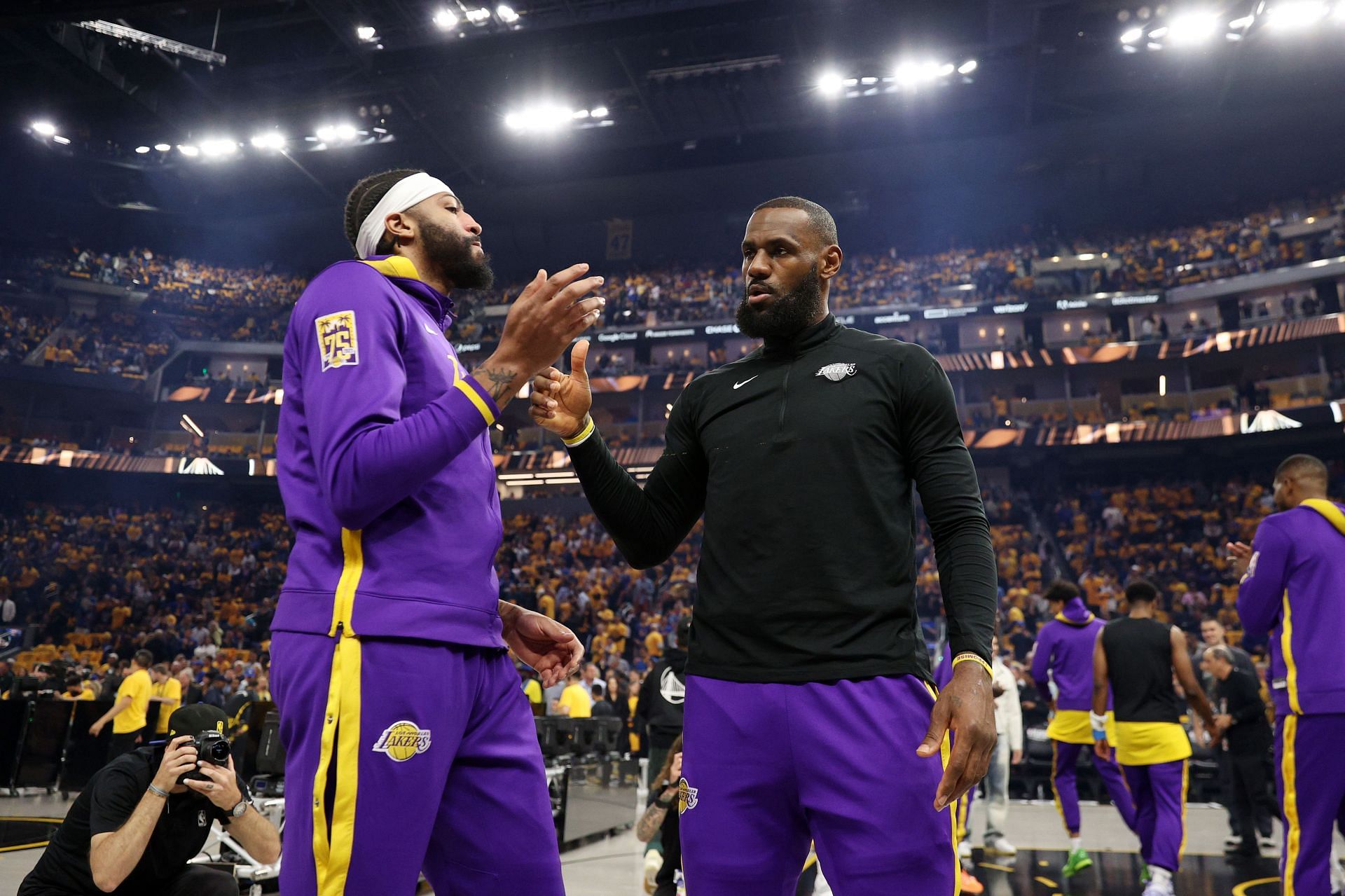 LeBron and Davis have frequently appeared on the NBA injury report this season. They've both missed many significant games, but it's very unlikely that Darvin Ham will sideline them in the playoffs. They are on a mission once again and won't stop until they win it all.
You may be interested in reading: "And if AD does what he does, we can win a championship" – Snoop Dogg confident about Lakers' chances after Game 1
The LA Lakers duo combined for 52 points, 34 assists, nine steals and seven blocks in Game 1 against the Golden State Warriors. Davis was especially good since he was sensational on both ends of the floor.
Despite being 38, LeBron James has shown no signs of slowing down. He's playing great, despite dealing with foot soreness, and it'll be interesting to see how good he is once he's back at 100%.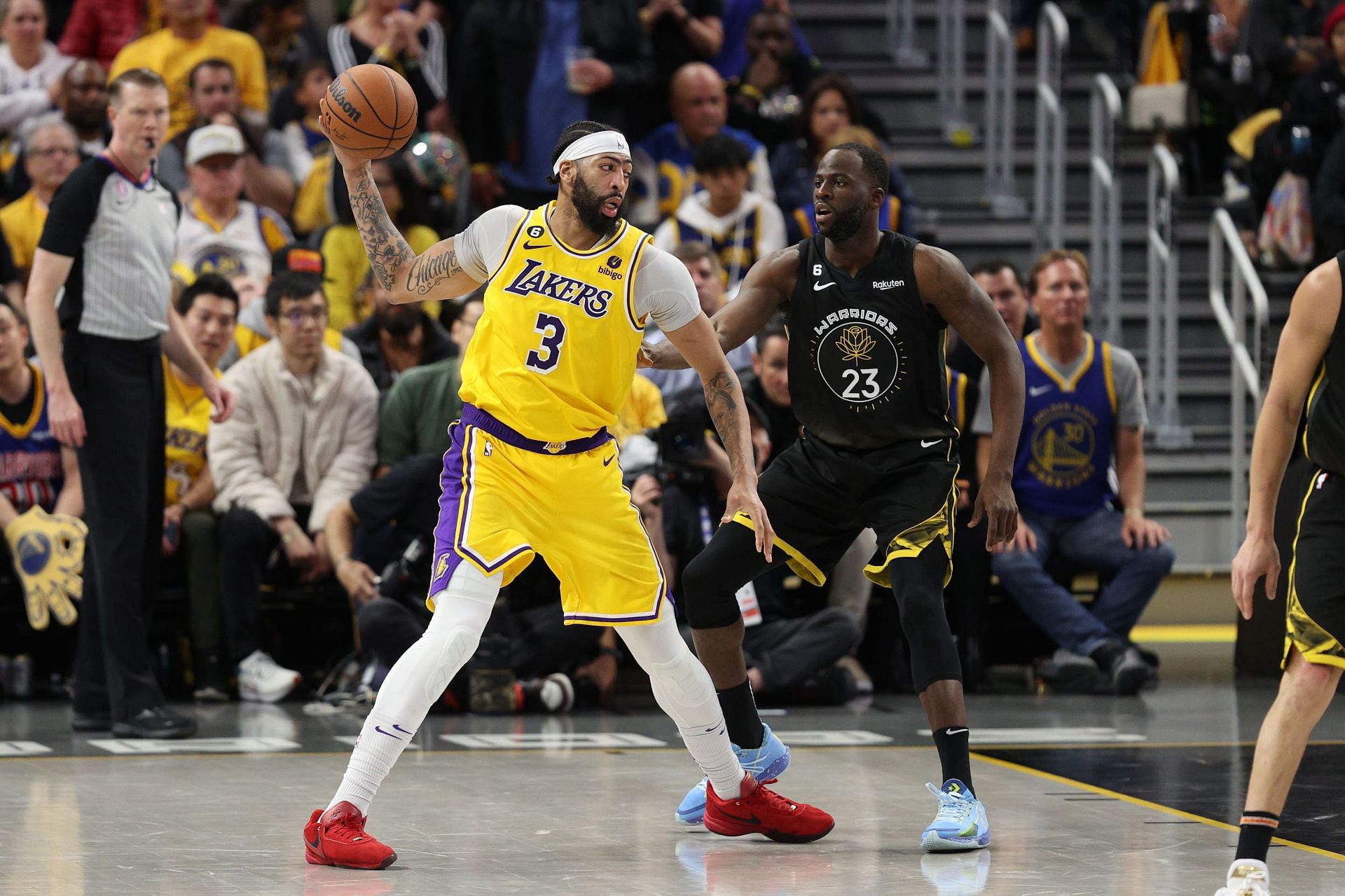 Game 2 is a must-win for the Warriors, who've already faced a 0-2 deficit this postseason. They were down 0-2 against the Sacramento Kings in the first round, but managed to defend their homecourt and beat their opponents in seven games.
You may be interested in reading: Will Russell Westbrook get a ring if the Lakers win NBA 2023 Season?
If they lose on Thursday, they'll be down two games to none before the series moves to Los Angeles. Considering how horrible the Warriors have been on the road this season, they'll have to tie the series in Game 2.