A new report has surfaced that Houston Astros' second baseman Jose Altuve's house was broken into on Opening Day. He reportedly left home and forgot to set the alarm and was eventualy broken into on March 30.
According to the Houston Chronicle:
"Altuve, who was unable to play due to an injury, left for Minute Maid Park for the March 30 opening day game against the Chicago White Sox and forgot to set his home alarm, an investigator detailed in a search warrant affidavit."
•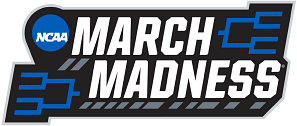 According to the report, about $1 million worth of watches and gold jewelry was taken from his home. Astros fans are understandably upset about this news.
It's safe to say that Astros fans are not too pleased with what happened to their star second baseman's home. He is a big figure for the team and has been the face of their franchise since before they became the dynasty they currently are. Naturally, the fans don't take kindly to crimes being committed against Altuve.
---
When can Jose Altuve return to the Houston Astros?
Currently, there is no timetable for Jose Altuve's return from a broken thumb he suffered in the World Baseball Classic for Team Venezuela. He has not had any MLB action yet this season as a result.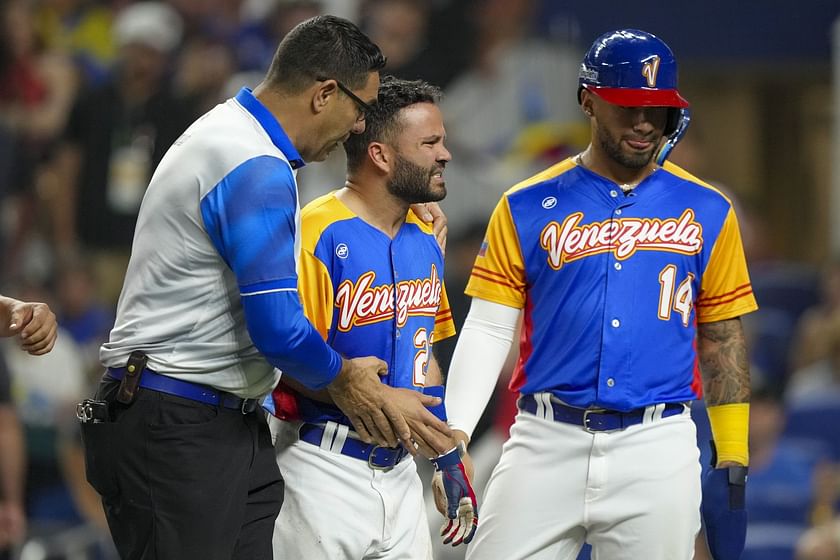 He said via CBS Sports:
"I think right now it's hard to tell. Anything is possible. I'm working really hard. I want to come back and help these guys to win, but we'll see."
The initial timeline was a two-month recovery, which would have been until about now. However, that was just to heal the injury. That didn't take a minor league rehab stint into account.
A lengthy one might be required, so the Astros might be without their star for a little while longer.
They've struggled in his absence, posting a 16-14 record and falling a few games behind the Texas Rangers in the AL West to start the season.
Edited by Zachary Roberts